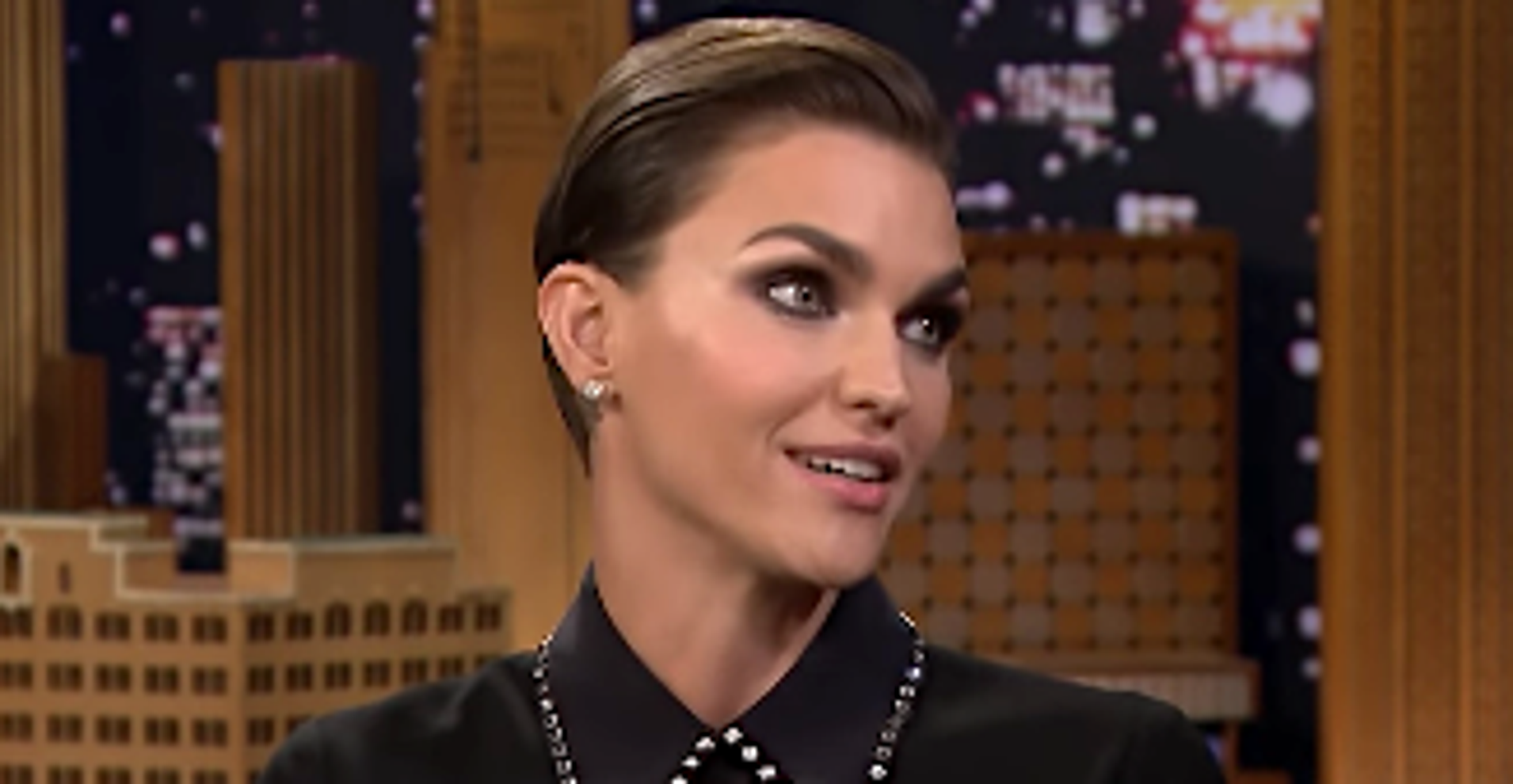 Ruby Rose admits to being pretty emotional about her new role as Batwoman, which it turns out she's been practicing for her whole life.
On Wednesday's broadcast of "The Tonight Show," the 32-year-old Australian actress revealed just what it meant to be cast as the first openly gay superhero.
"It's a game-changer," Rose, who identifies as gender fluid, told host Jimmy Fallon. "I found out an hour before I did the premiere for 'The Meg' and I was so nervous doing the red carpet that I basically skipped everybody because I kept spontaneously crying and I feel like I'm probably gonna do it now."
"I feel like the reason I kept getting so emotional is that growing up, watching TV, I never saw someone on TV that I could identify with, let alone a superhero, you know?" Rose added.
Batwoman is slated to appear in a crossover DC Comics event in December, and then in a possible future stand-alone television series.
Check out the full interview above.