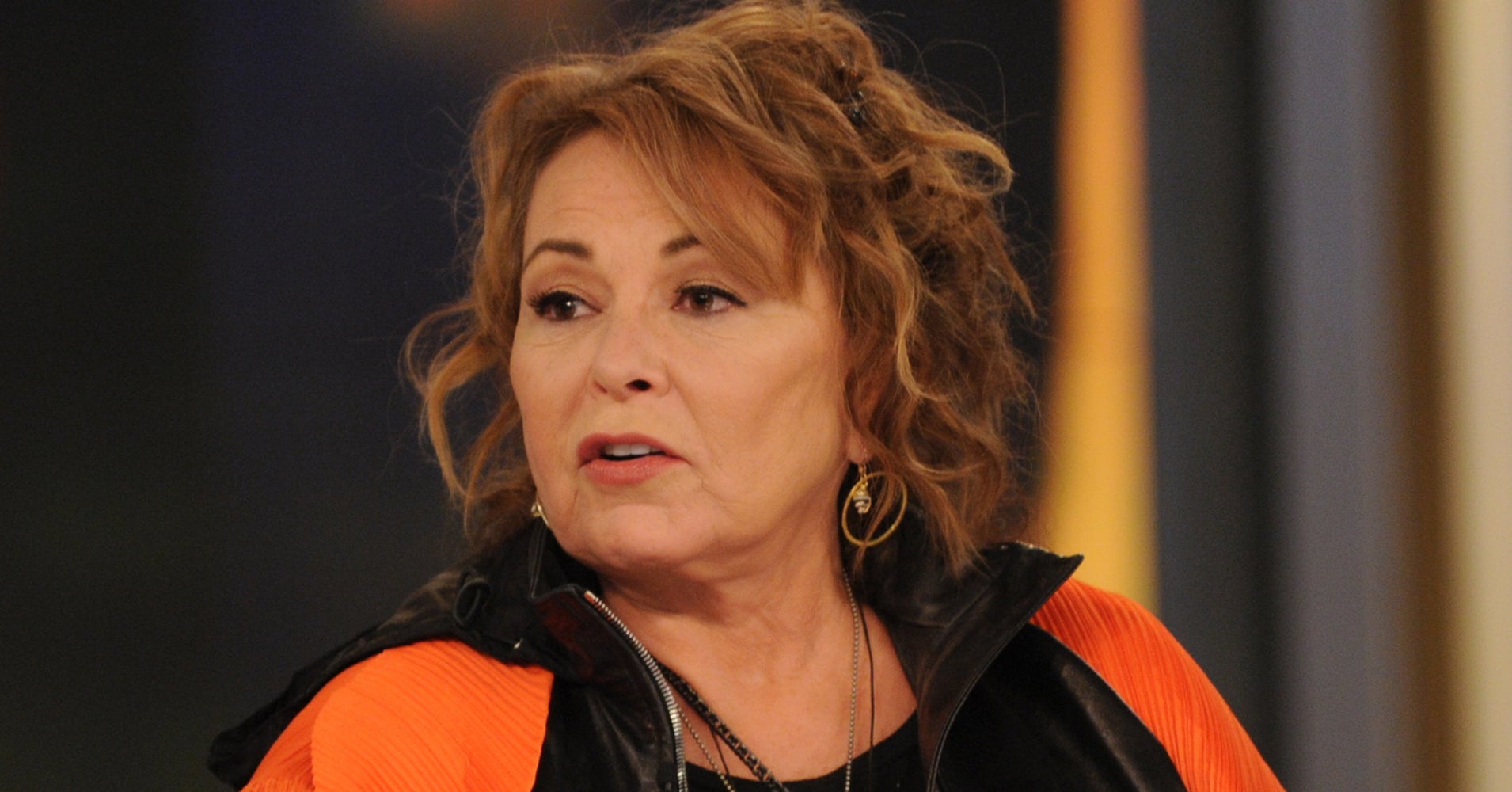 Roseanne Barr said she begged Ben Sherwood, president of the Disney-ABC Television Group, to let her apologize and save the show along with the jobs of those who worked on it. 
On Thursday, she tweeted: 
In a now-deleted tweet, Barr said she told Sherwood she would go to the hospital to check her medications, which she believes were less effective due to stress.
"I begged like 40 motherfuckers," she wrote. "Done now." 
Earlier this week, Sherwood sent out an email to ABC staff sympathizing with those who "poured their hearts and lives into the show" and would now be out of work. 
Barr, who has apologized several times, has insisted that she didn't know Jarrett was black when she fired off a tweet with a "Planet of the Apes" insult.