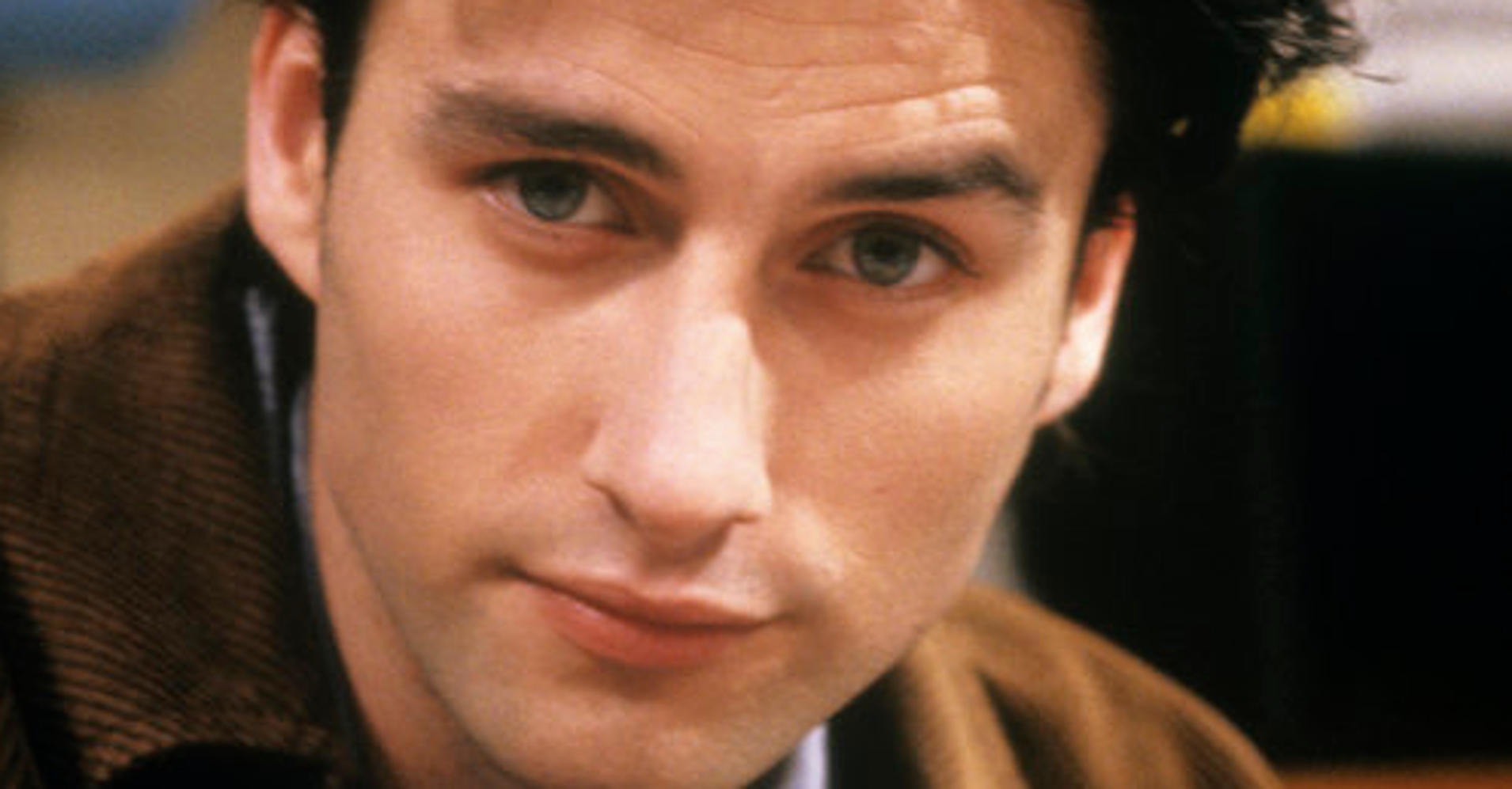 Tuesday's episode of "Roseanne" paid respects to the sitcom's past, recalling the character played by the late actor Glenn Quinn, according to reports.
Quinn's Mark Healy was Becky Conner's boyfriend and then husband on the original show, which concluded in 1997. Quinn died in 2002 from an accidental heroin overdose at age 32. 
In Tuesday's storyline, Becky (Lecy Goranson) learned her chances of getting pregnant were slim after a visit to the doctor. She later remarked to Darlene (Sara Gilbert) that she and Mark had been trying to conceive and that she hadn't been able to "find anyone as good" since he died. Darlene then tried to persuade her to move on, explaining that it wasn't a betrayal to Mark.
The show concluded with a dedication to the actor.
"Roseanne" cast member Michael Fishman, who plays D.J. Conner, posted a sweet tribute to Quinn as well.
 "As long as @RoseanneOnABC is on Glenn Quinn is part of it," he wrote.