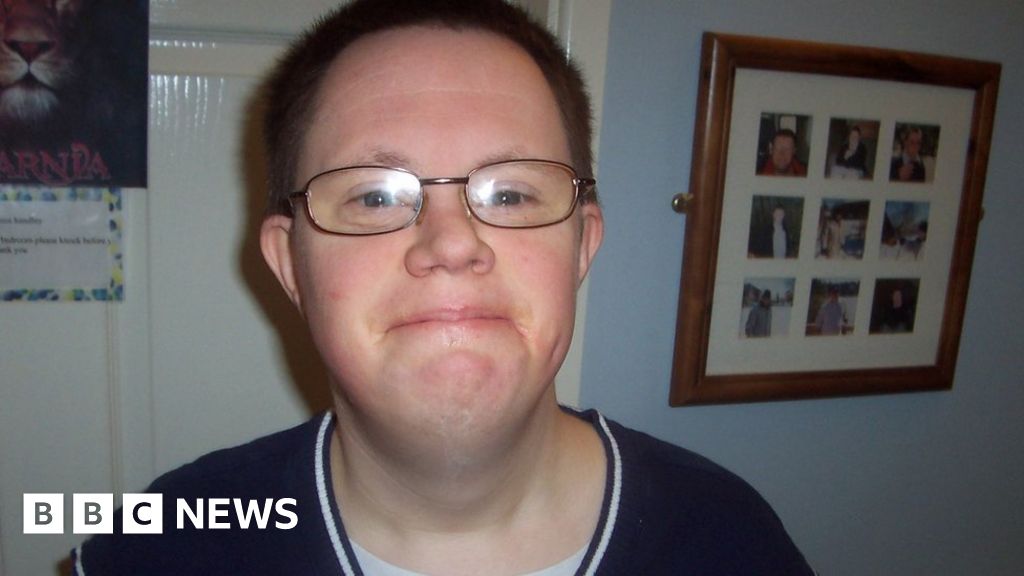 A "missed opportunity" for potentially life-saving treatment contributed to the death of a man from constipation complications, an inquest has found.
Richard Handley, 33, who had Down's syndrome, died at Ipswich Hospital on 17 November 2012.
Some 10kg (22lb) of faeces was removed from his body two days before.
Coroner Dr Peter Dean said there were "gross failures" in spotting Mr Handley was in a critical state after the surgery.
After an 11-day inquest at Ipswich Coroners' Court, Dr Dean said an overall care co-ordinator "would have prevented this from happening" as there were a number of agencies involved in looking after Mr Handley.
He died as a result of choking on his own vomit having inhaled gastric contents following complications with surgery.
'Rapidly deteriorating'
Chief executive of The Ipswich Hospital NHS Trust, Nick Hulme, said: "I am extremely sorry that we let Richard and his family down in the last 48 hours of his life.
"I want to give my personal assurance that we have learned from this tragedy and improved the care and support we provide for people with learning disabilities and patients whose health is rapidly deteriorating."
Mr Handley was admitted to hospital on 14 November after the family became concerned with his distended abdomen, which made him look "full-term pregnant".
He had an operation to remove the faecal matter the following day.