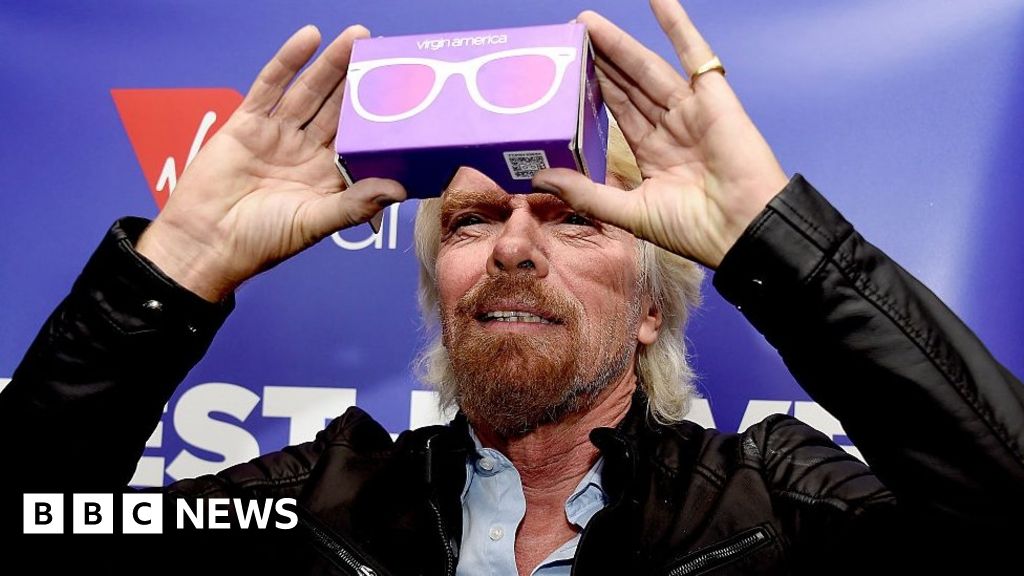 Sir Richard Branson is to become a partner in a private equity fund which will seek out consumer goods firms to invest in.
The fund will be co-managed by Metric Capital, an investment firm based in London.
It will look for investment opportunities in areas like luxury goods, leisure, food and drinks.
The partnership plans to raise money from big investors, including pension firms and state-owned investment funds.
"I have been impressed by the development and growth of Metric Capital," Sir Richard said.
"Their experience in the rapidly changing consumer and digital markets is particularly attractive," he said.
Sir Richard already has experience in the private equity business, as a board member of The Rise Fund, which is partnered with one of the world's biggest private equity firms, TPG.
The private equity industry has been criticised for only taking a short-term interest in companies and selling them on, often with a bigger debt burden.
Sir Richard's fund aims to raise €500m (£440m) and generate returns of 20% on its investments. It also says that 10% of profits will be given to women's and children's charities.
The latest venture adds to Sir Richard's extensive business interests.
His Virgin Voyages is currently building a cruise ship for adult-only trips.
Virgin Galactic has been promising sub-orbital spaceflight trips for tourists that were originally intended to start in 2009.
But delays and a serious crash four years ago, which killed one pilot, have set back the programme.
However, his spaceship Unity completed its first supersonic, rocket-powered flight last month.