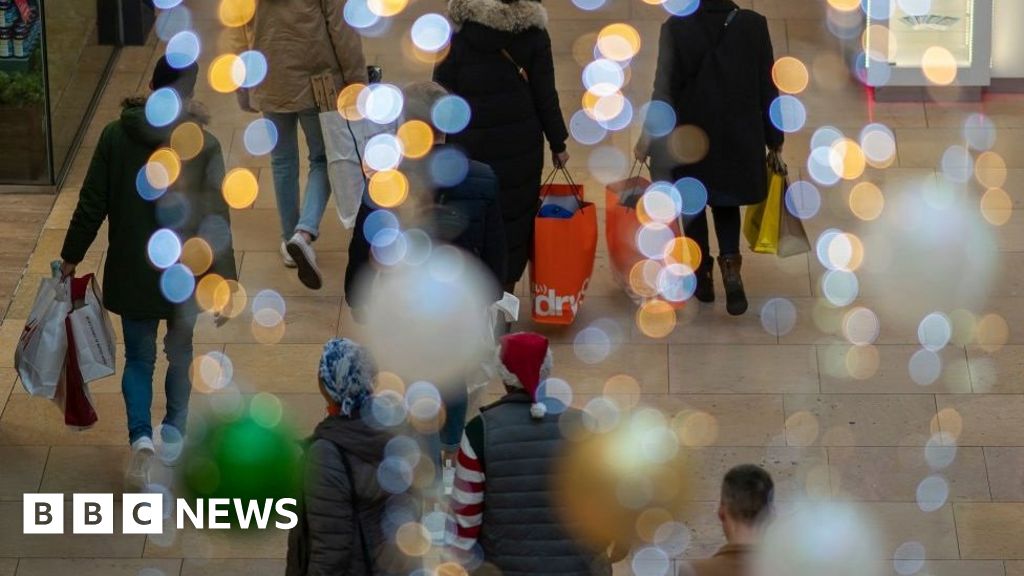 Retail sales in the UK in December fell more than expected as consumers brought forward their Christmas shopping to November, the Office for National Statistics said.
Sales volumes fell by 0.9%, more than the 0.8% forecast by economists.
It comes after the surprise 1.4% rise in November when Black Friday discounting lured shoppers.
The British Retail Consortium has said retail sales were flat in December after the worst Christmas in a decade.
Rhian Murphy, head of retail sales at the ONS, said: "Following the increased growth in November, where shoppers snapped up more Black Friday offers as they continue to bring forward their Christmas shopping, retail sales weakened in December".