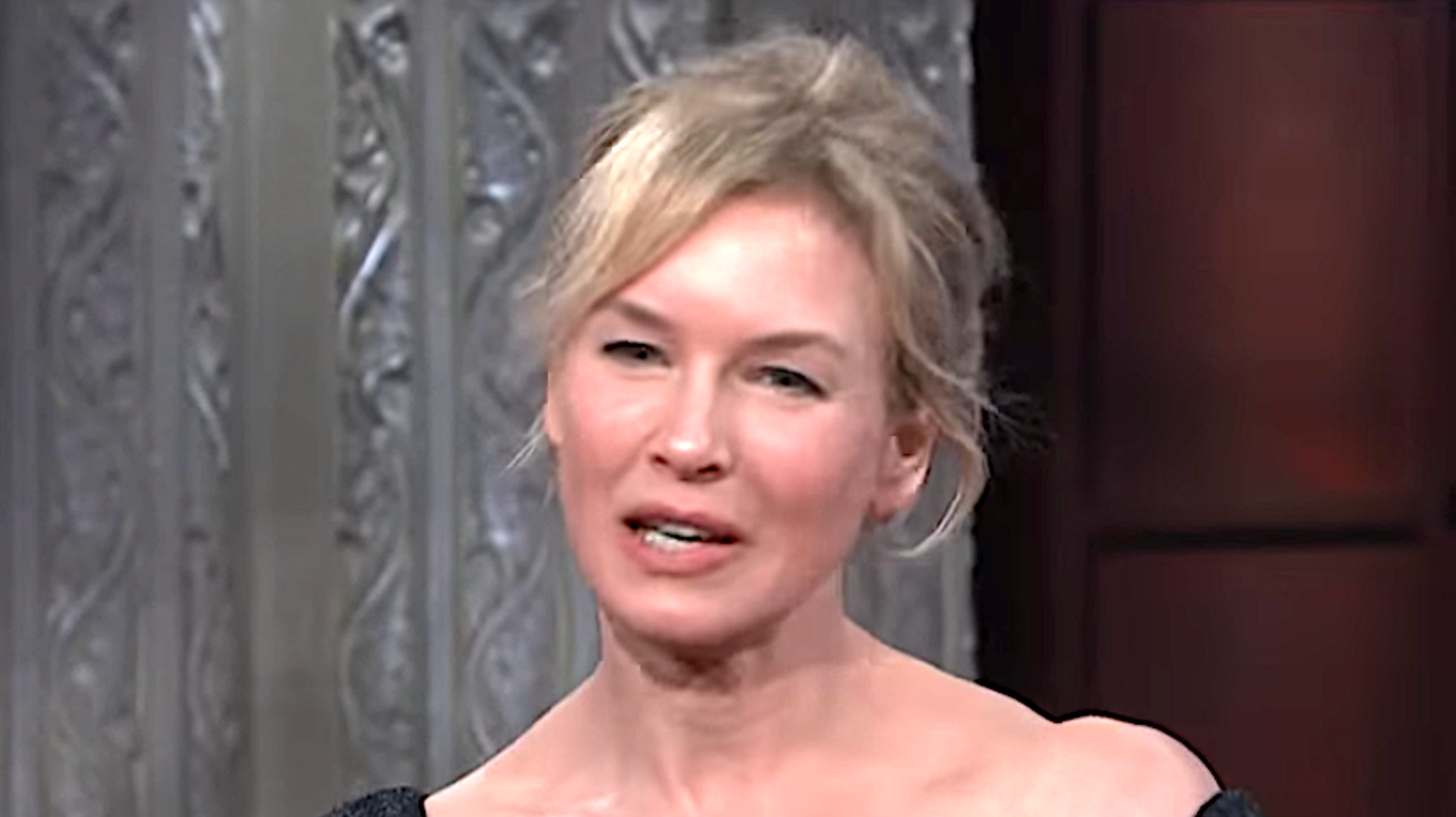 "And it's not just the baby blues," Zellweger told host Stephen Colbert (see the interview below), noting that the 39th president, now 94, is handsome, a poet, a great scholar and is of great character. "What's not to like?"
So, when Zellweger was filming in New York and got the chance to have Carter sign a collection of his poems, she jumped at it. Only she didn't expect to wait in line 4 1/2 hours.
As the moment approached, Zellweger imagined what she would say to the man who has inspired her "to a different level of thoughtfulness."
But when she arrived at the book-signing table, the encounter took a different turn. Let's just say Carter had her at hello.
We'll let Zellweger take it from there: