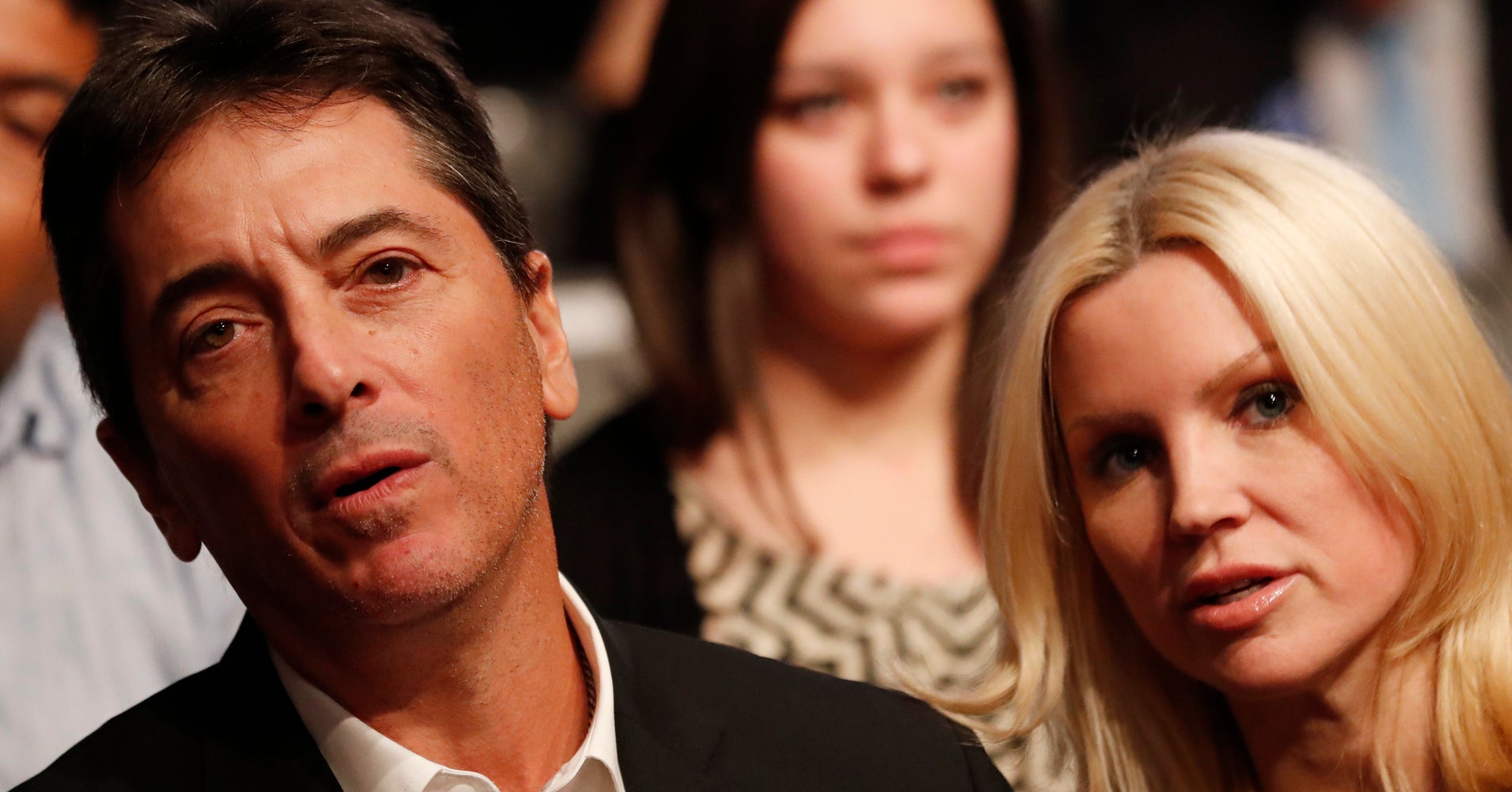 Renee Baio, the wife of actor Scott Baio, has revealed she has a brain disease.
In response to a question about her health, Renee Baio tweeted that she was diagnosed with microvascular brain disease five months ago. The disease involves changes to small blood vessels in the brain and the worst cases can impair cognitive function and balance, and cause strokes and dementia. 
She also said she has two meningioma brain tumors.
Scott Baio responded to his wife's tweet with his own, calling her "my rock, my life and my soul mate."
Renee used to work as a stunt woman and had a "massive brain injury" in 1992 in a jet skiing accident, Scott Baio told The Blast.
"We don't know if her tumors and this new disease have anything to do with this," Baio said.
Renee needs to live as stress-free as possible now for her health, he said, adding that she suffers from a moderate to severe form of the chronic disease.
Renee Baio told People in 2015 that she was diagnosed with a meningioma brain tumor. Most meningioma brain tumors are benign and slow growing. It's not clear how her tumors were treated. She has also reportedly battled breast cancer. 
Baio has also denied those accusations. 
Scott and Renee married in 2007, and they have an 10-year-old daughter, Bailey. Their daughter was misdiagnosed at birth with a potentially lethal metabolic disease.