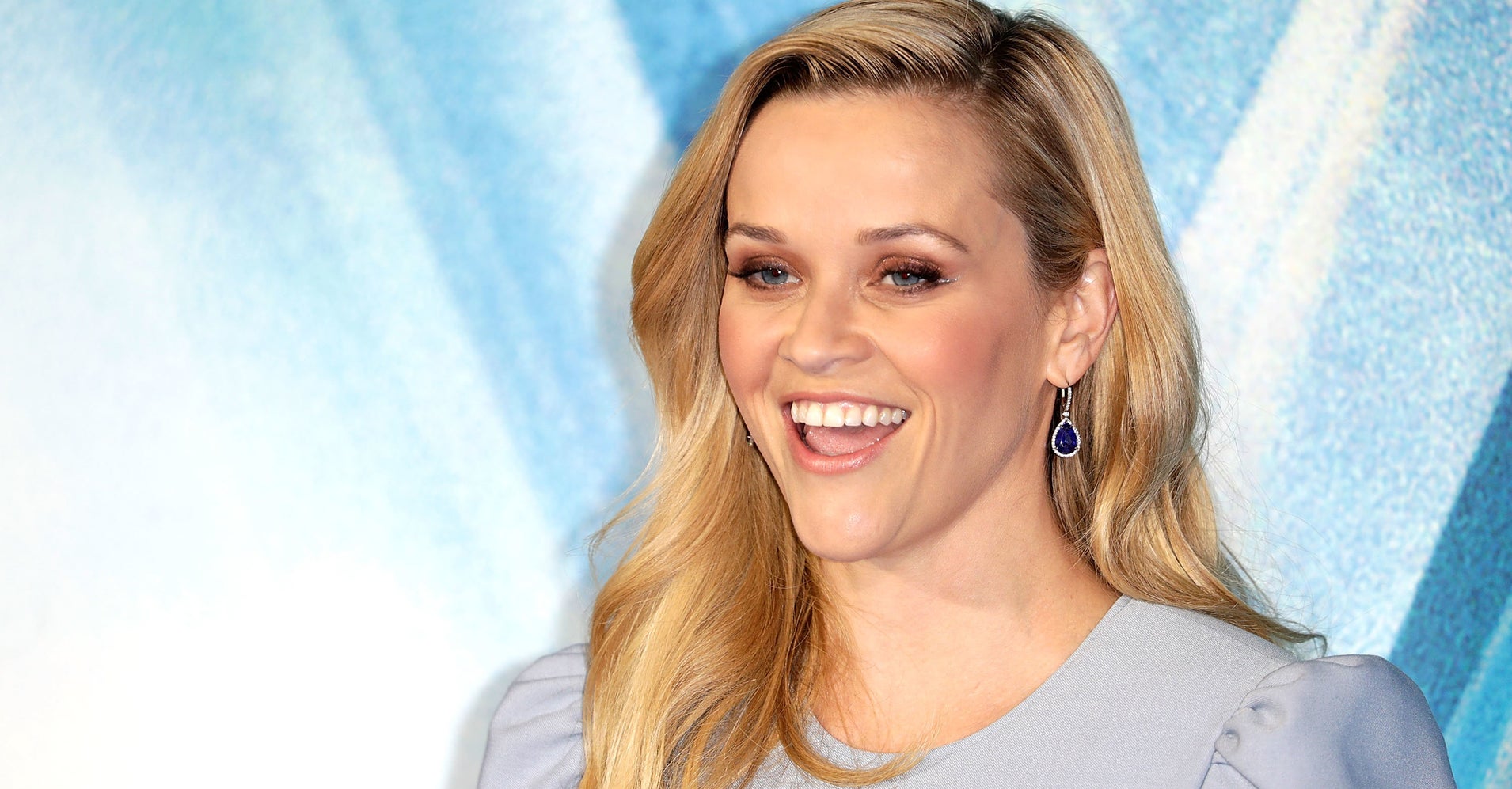 It looks like there are rocky roads ahead in the second season of "Big Little Lies."
Case in point ― on Wednesday paparazzi images shot near the HBO show's set were published online showing Reese Witherspoon (who plays Madeline Martha Mackenzie) chucking an ice cream cone at Meryl Streep (who will play Mary Louise Wright, the mother of the deceased and once abusive husband, Perry Wright). 
Naturally some users couldn't help but make jokes.
But some people on Twitter just wanted to know two very important details — did Witherspoon actually throw ice cream at Streep? And did she hit her?
Leave it to Witherspoon, who is pretty active on the social media platform, to clear up any speculation.
And man, it must have felt pretty sweet.