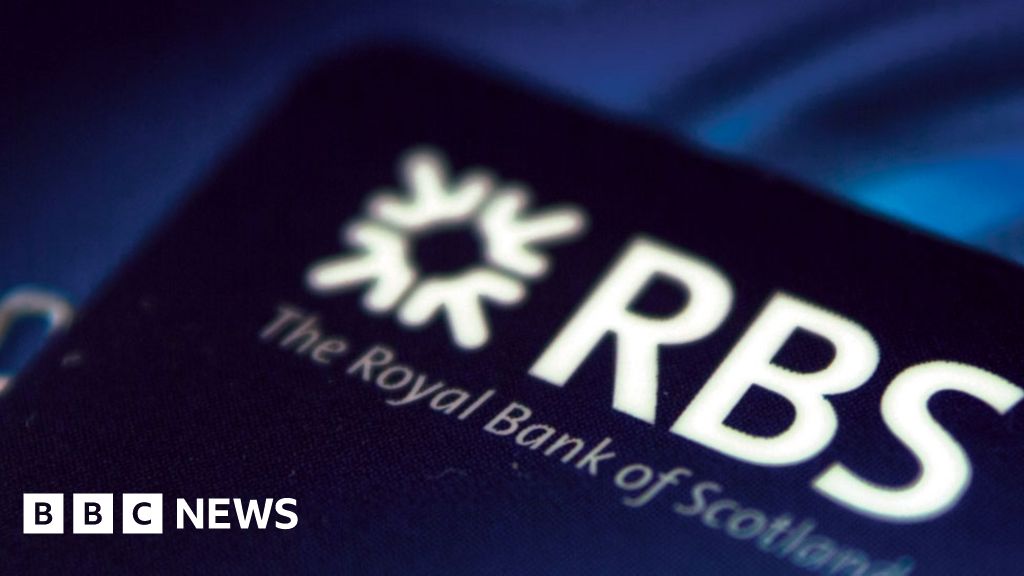 Royal Bank of Scotland has reported a profit of £792m for the first three months of the year, up from £259m for the same quarter last year.
The rise is partly thanks to a fall in restructuring costs, and a drop in conduct and litigation costs.
The bank is also continuing with its plan to shrink in size, which means its running costs are falling.
RBS did not set aside any more money to cover costs for payment protection insurance (PPI) mis-selling claims,