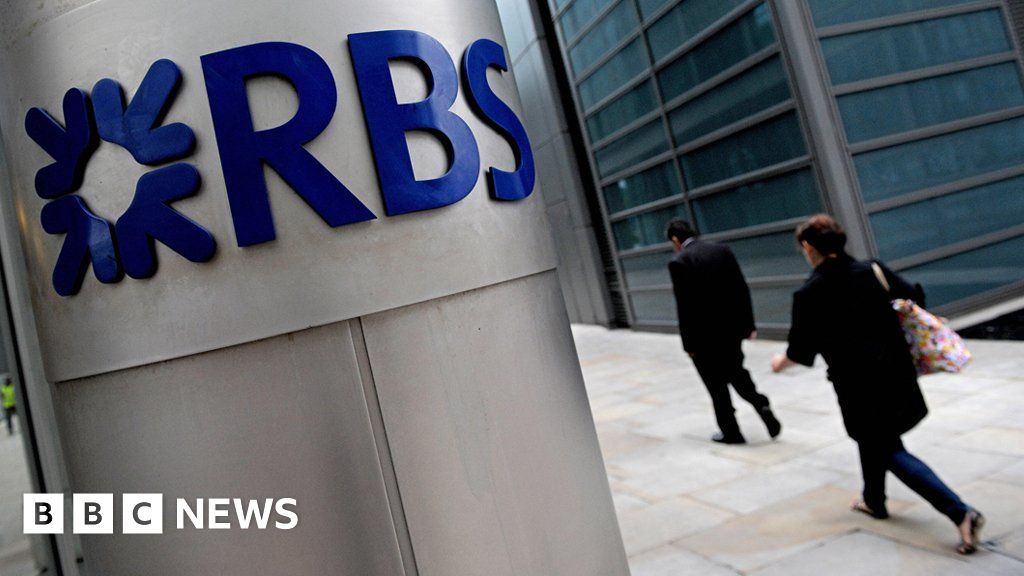 Royal Bank of Scotland has agreed a $4.9bn (£3.6bn) penalty with US regulators to end a long-running probe into its actions during the financial crisis.
RBS boss Ross McEwan said the agreement in principle with the US Justice Department (DoJ) was "a milestone".
The probe into RBS's sale of financial products from 2005 to 2008 has been a huge financial cloud hanging over bank.
The DoJ said further details must be negotiated before a final deal is done.
Mr McEwan said: "Today's announcement is a milestone moment for the bank.
"Reaching this settlement in principle with the US Department of Justice will, when finalised, allow us to deal with this significant remaining legacy issue and is the price we have to pay for the global ambitions pursued by this bank before the crisis."
He said that "removing the uncertainty" would mean that RBS, bailed out by the UK taxpayer in 2008, would make the bank much stronger.
RBS said about $3.6bn of the penalty would be covered by money already set aside. Many analysts had forecast that the settlement could be larger than $4.9bn.
News that a deal is close to being finalised is likely to raise speculation about when the government may begin selling its stake in RBS.
Chancellor Philip Hammond said last year that he was reluctant to sell shares while DoJ probe had still to be resolved.