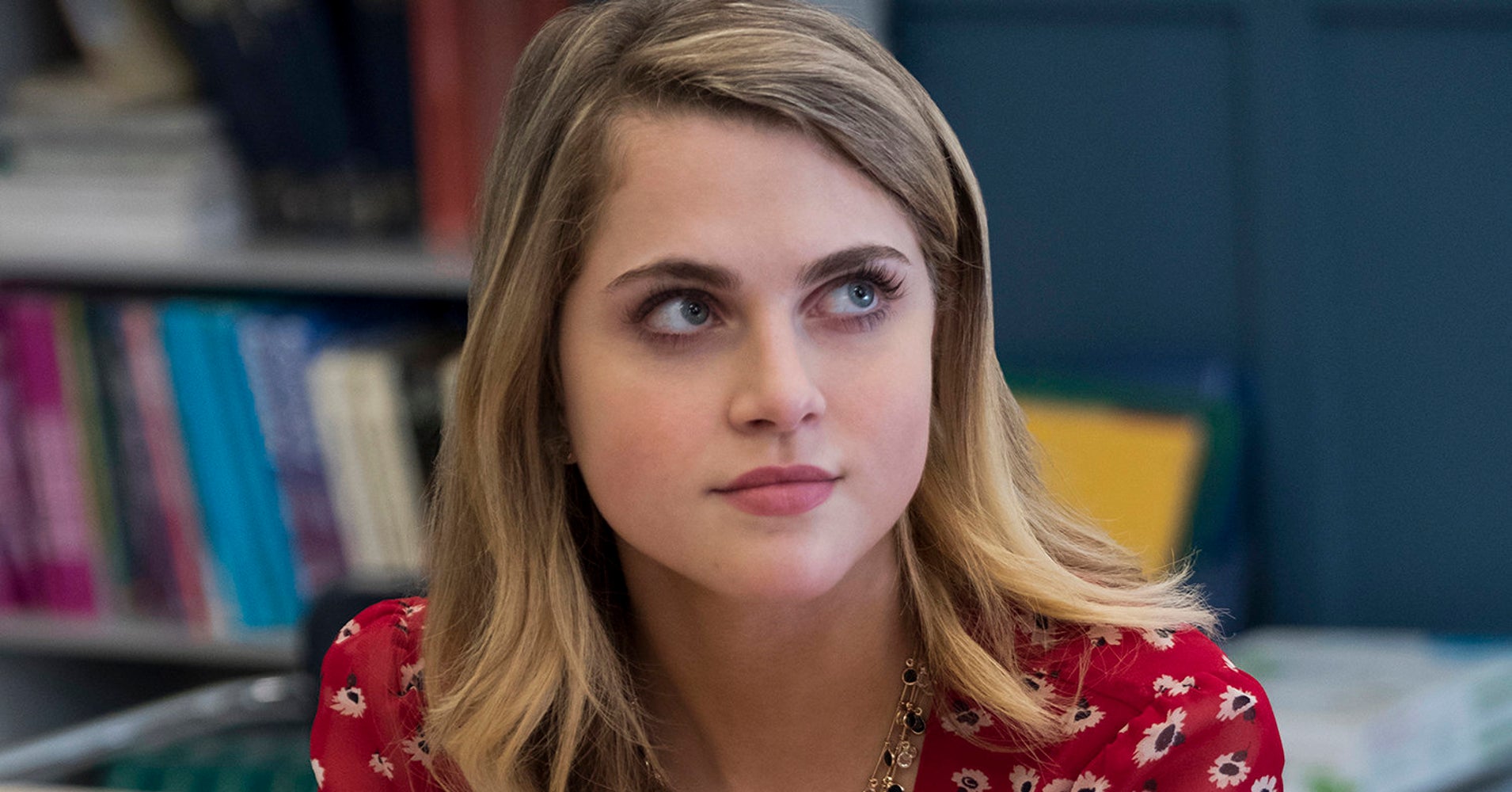 For the weekend of May 19, Streamline recommends "Dear White People" in the top Netflix spot for the third time.
With new seasons of "Arrested Development" and "Unbreakable Kimmy Schmidt" on the horizon for late May, this second season of "Dear White People" won't have the top spot for too long. But in any case, this is the best new season of a show that Netflix has released in quite some time.
I binge watched the entire latest season over a weekend ― a rarity for me ― and I think you should too.
What's New This Week
"13 Reasons Why," Season 2 debuts. This is one of Netflix's most popular shows, especially with the teens. I am not a teen and therefore do not like this show at all, but I can see why the ridiculous twists and high-stakes emotions are appealing.
This is the kind of show that is so unrealistic and melodramatic that it's hard to even casually watch if you have any sort of bs-detector. The choice to glamorize the suicide of a high school student is also highly questionable.
And the following is a small point, but the recurring penchant in these two seasons to use outdated technology as quirky character choices is also annoying. That said, this is an annoying trait I can recognize from younger days, as I definitely bought Polaroid cameras in high school to be more "interesting." So again, if you're not a teen, this will probably be a hard pass. But if you are a teen, you do you.