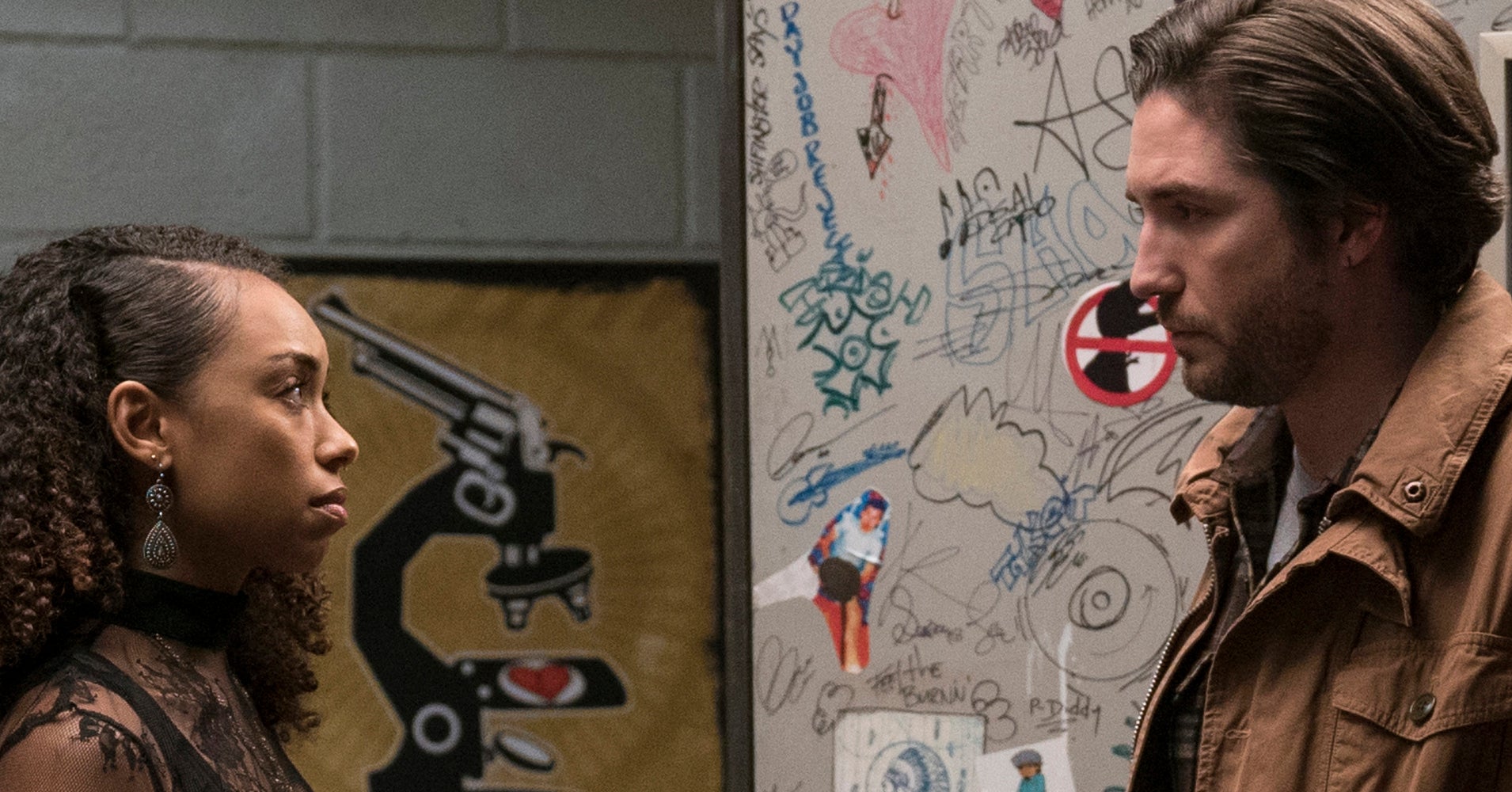 For the weekend of May 5, Streamline recommends "Dear White People" in the top Netflix spot for the first time. It's a relief that a great show has finally come along to unseat "Collateral" from its eight-week-long perch in the top spot.
This Netflix ranking has traditionally had much more churn at the top spot, but April was just a deadzone for new shows. The May lineup is already looking much, much better. 
What's New This Week
There's actually two good to great shows this week.
The great show is the aforementioned "Dear White People." This is the second season, but the show is calling it "Volume 2″ if you want to be slightly more accurate.
I loved the first season of this show and the second one doesn't disappoint. You have to ignore that the show is geared towards a younger audience, so broad strokes of heavy-handed writing are sometimes deployed to get points across very clearly. But for the most part, the characters are very believable while the arguments being made are nuanced and poignant.
Especially in this Donald Trump era, it's rejuvenating to watch a show that explicitly focuses on bridging divides and the behind-the-scenes struggles of what it means to try and do that. 
Check it out.
"The Rain," Season 1, also joins. This is another show where it's a bit unclear whether this is for young adults or adult adults. Judging by the response the promotional rollout for this show has received, this might be one of the more popular shows Netflix releases this month, even as a Danish import with subtitles.
Honestly, I wanted to like this sci-fi thriller about a virus wiping out society more than I did. "The Rain" can be ridiculous as the writing is super cringeworthy. It's still a fun show, thoug, and it's interesting to watch how quickly the plot moves. It's one of those storylines where the plot hinges on characters doing the dumbest things imaginable and you're supposed to just accept that.
That said, this has also gotten decent reviews, somehow. So I'm including the show pretty high in the rankings because you still might like this. Just know that I didn't.