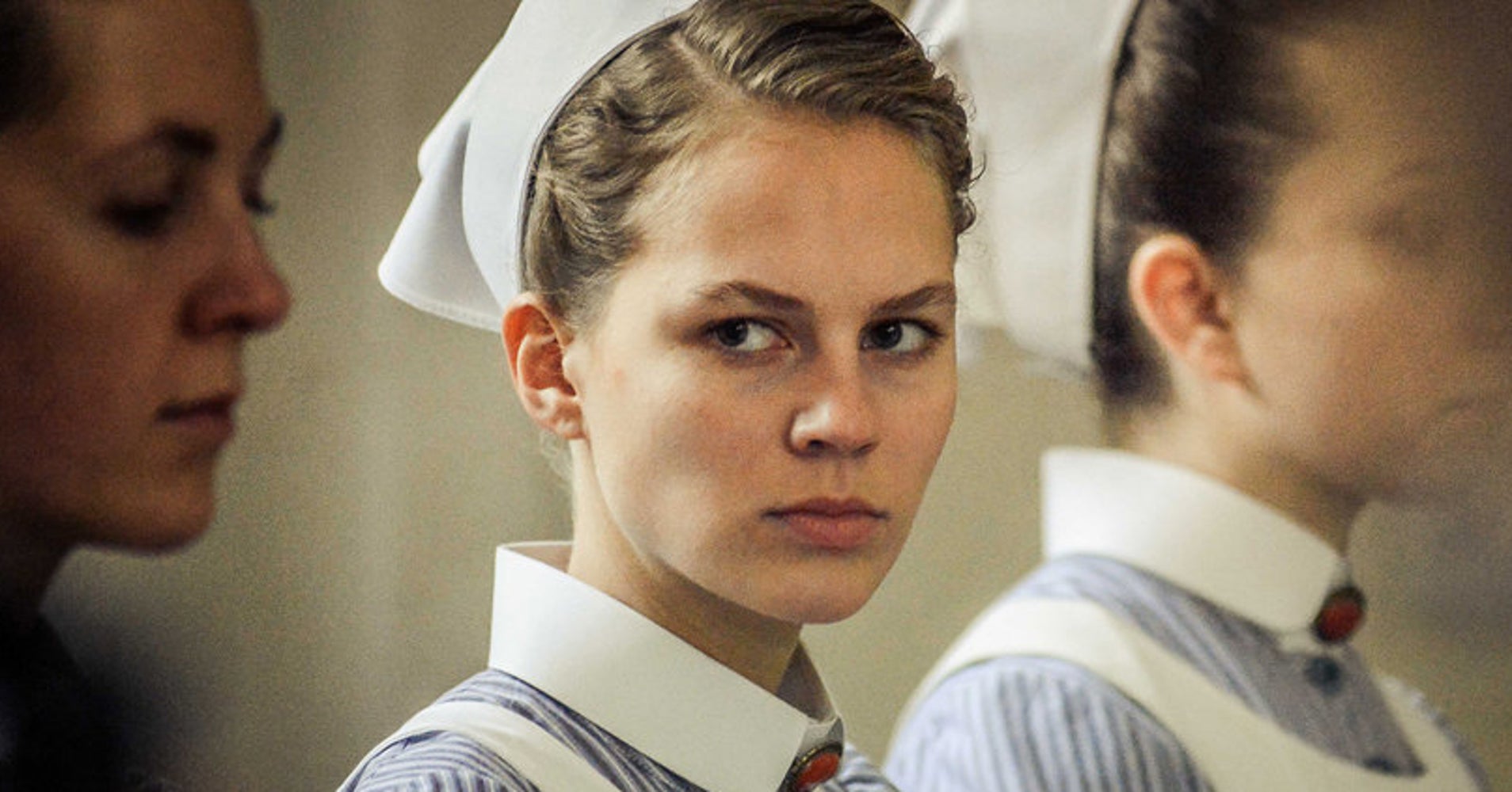 1. Netflix announced better-than-expected subscriber growth for Q1. From January to March, Netflix added 7.4 million subscribers. The Wall Street expectation had been 6.5 million. This continued strong subscriber growth should help the company ward off upcoming competition from Apple and Amazon.
2. A report from a consulting company called 7Park Data claims that 80 percent of the Netflix streams in the U.S. are of licensed content, rather than Netflix Originals. Given the amount of money the platform spends on original content and the frequency with which they release original shows and movies, this is a bit surprising. Apparently the most-streamed shows on Netflix are still network classics like "Friends" and "The Office."
3. Netflix is facing political pushback overseas due to content choices. This is particularly a problem in Brazil, Israel and the Philippines, based on different local problems. This shows the difficulty Netflix will have in expanding to true global domination of entertainment.
4. There are now teaser images for a new show called "Maniac," which stars Emma Stone and Jonah Hill. Details about this show are scarce but it's created by Cary Fukunaga, who directed "True Detective" and "Beasts of No Nation." It looks pretty weird.
5. And Netflix will soon have a few notable new faces. Idris Elba is starring in a new comedy series. "Stranger Things" is adding Cary Elwes ("The Princess Bride") and Jake Busey ("Starship Troopers") to the cast. Netflix is also losing a few as the company canceled "Seven Seconds" after just one season. 
Random Netflix Tweet
The Netflix Twitter account is one of those try-hard media brands that likes to make jokes. Streamline will present one a week without comment.