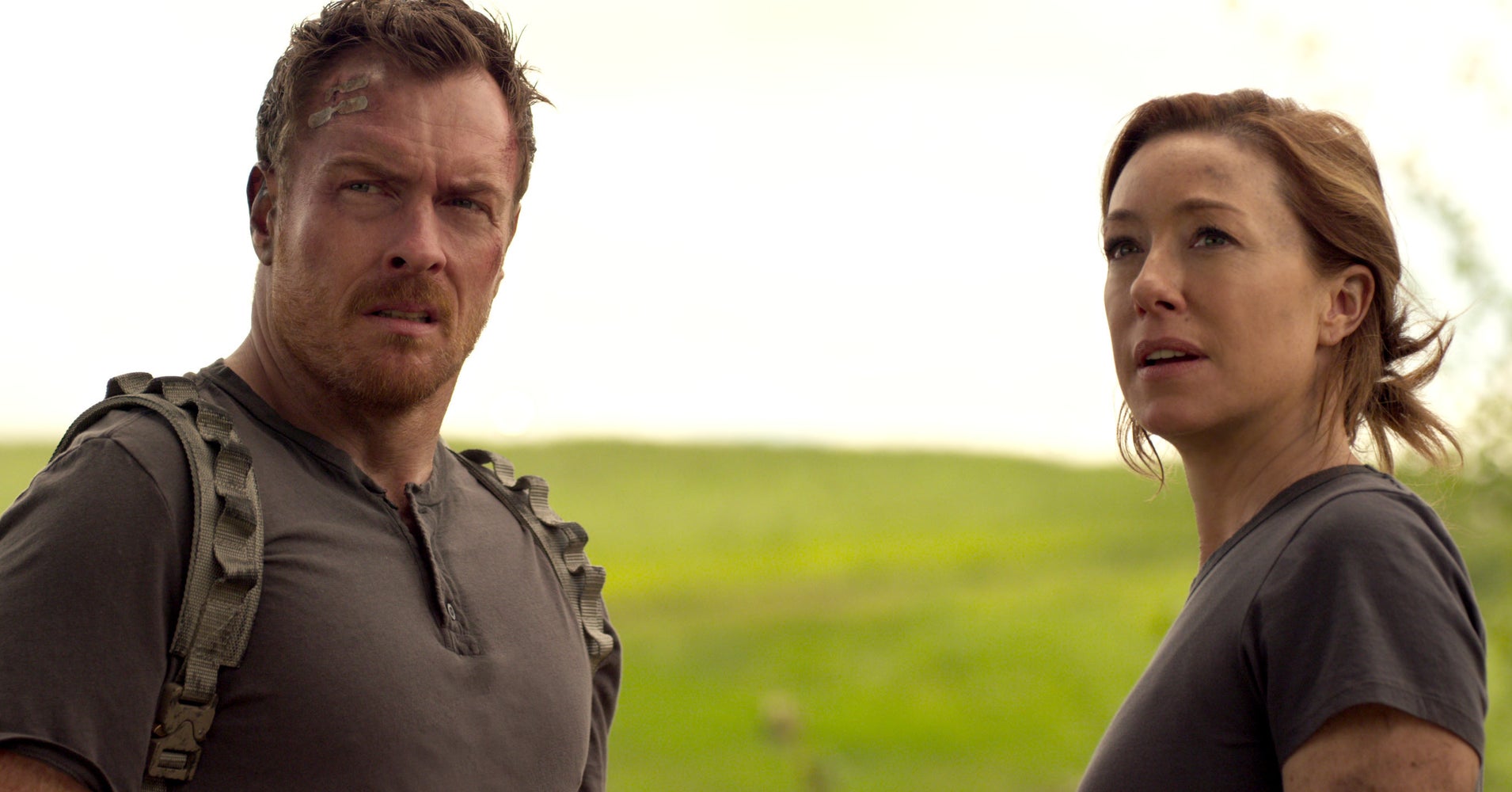 1. This might not seem relevant to most Netflix subscribers, but it was the biggest drama Netflix had this week. After the Cannes Film Festival changed its rules to ban Netflix from competing, Netflix confirmed ― after a bit of seeming deliberation ― this week that it would pull all its projects from the festival. Last year, Netflix had shown "Okja" and "The Meyerowitz Stories" at the festival. A representative of Cannes said Netflix's decision was a "shame," which is lol.
2. This also doesn't affect subscribers, but is still noteworthy: Netflix is now dealing with a federal lawsuit alleging the company wrongfully exploited tax loopholes. Basically, there was a limit to how much in executive salaries the company could deduct from its taxes, but it could deduct more if unexpected bonuses were paid. The Netflix bonus targets were so easy that the bonuses might as well have been guaranteed salary, the government alleges. This is all very in the weeds, but basically Netflix was paying executives a ton of money while at the same time allegedly trying to duck tax responsibilities.
3. In fun news, Paul Thomas Anderson filmed part of Adam Sandler's upcoming comedy special for Netflix. Maybe Sandler (who previously worked on Anderson's "Punch Drunk Love") will become Anderson's new muse since Daniel Day Lewis has "retired." Thinking about "Phantom Thread" with Adam Sandler in the starring role is perhaps a pointless, but mind-bending thought experiment.
4. Sacha Baron Cohen is going to star in a show called "The Spy." This presumably will not be a comedy, as the show is focused on the real-life Israeli spy Eli Cohen.
5. And there were a few renewals and a cancellation this week. "Everything Sucks!" is cancelled! Sucks! The show seemed promising, but as noted before, it was very unclear who that show was intended for! In happier news, the kids show "Alexa & Katie" earned a renewal, as did the teen show "On My Block," as did the very popular "Jessica Jones." 
Random Netflix Tweet
The Netflix Twitter account is one of those try-hard media brands that likes to make jokes. Streamline will present one a week without comment.