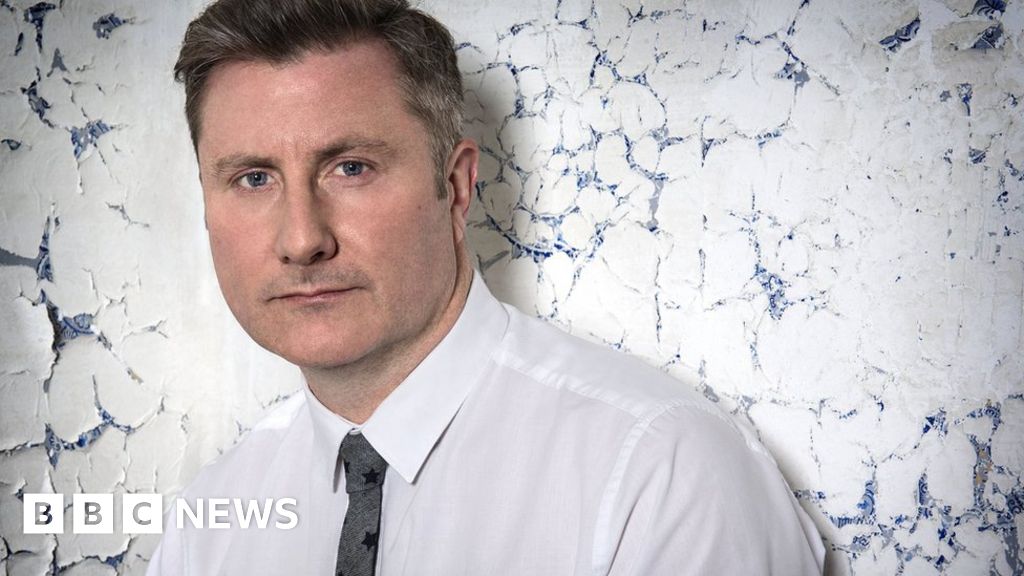 The boss of BBC Radio 1 says smart speakers offer a "huge opportunity" for radio stations to reclaim audiences who've migrated to streaming services.
"Reports of the death of radio have been greatly exaggerated," says Ben Cooper, in a blog posted on Medium.
He admits radio managed to "sleep walk into the age of the smart phone," but argues audiences can be won back.
Voice-activated devices, which stream radio as easily as Spotify, could be a Trojan Horse for the industry, he says.
Radio 1, the BBC's biggest youth brand, has shed listeners over the last five years.
That's partly because young people don't consume as much radio as they used to – with smart phones, games consoles and social media competing for their attention – but also because the station has been told to lose some of its older listeners.
Last year, the station's flagship breakfast show, presented by Nick Grimshaw, recorded its lowest-ever audience figure (5.3 million listeners a week).
Although the figure has since bounced back, Radio 1 is aware that it needs to reach young listeners in other ways.
In that respect, it has been a success – getting more than 10 million views per week on YouTube and expanding its reach on social media.
But Cooper believes that smart speakers could re-introduce younger listeners to radio – especially as streaming services (with the exception of Apple's Beats 1) have nothing to rival the "unmissable live moments" the medium provides.
"I haven't heard on a tech company's platform anything which has made the hairs on the back of my neck stand up," he says.
"Nothing beats listening to 'live' radio when your favourite artist is performing in the Live Lounge, or to the commentary when your team scores a winning goal, or to an interview when a politician's career ends in front of your very ears.
"This instant access to the zeitgeist from your favourite presenter, mixed with the modern plague of FOMO [fear of missing out] is radio's biggest asset."
Young people have grown up with the idea that a traditional radio is "broken" because it's not connected, says Cooper, but smart speakers reverse that perception.
"A speaker which can answer your maths homework, tell you how to spell 'Disestablishmentarianism' and get your favourite radio station is cool," he says.
Cooper, 47, has been controller of Radio 1 since 2011.
His essay was posted ahead of next week's MUSEXPO conference in Los Angeles, where Radio 1 and Radio 2 will jointly win the "International Music Icon of the Year" award, in recognition of their 50th anniversary.
Follow us on Facebook, on Twitter @BBCNewsEnts, or on Instagram at bbcnewsents. If you have a story suggestion email entertainment.news@bbc.co.uk.