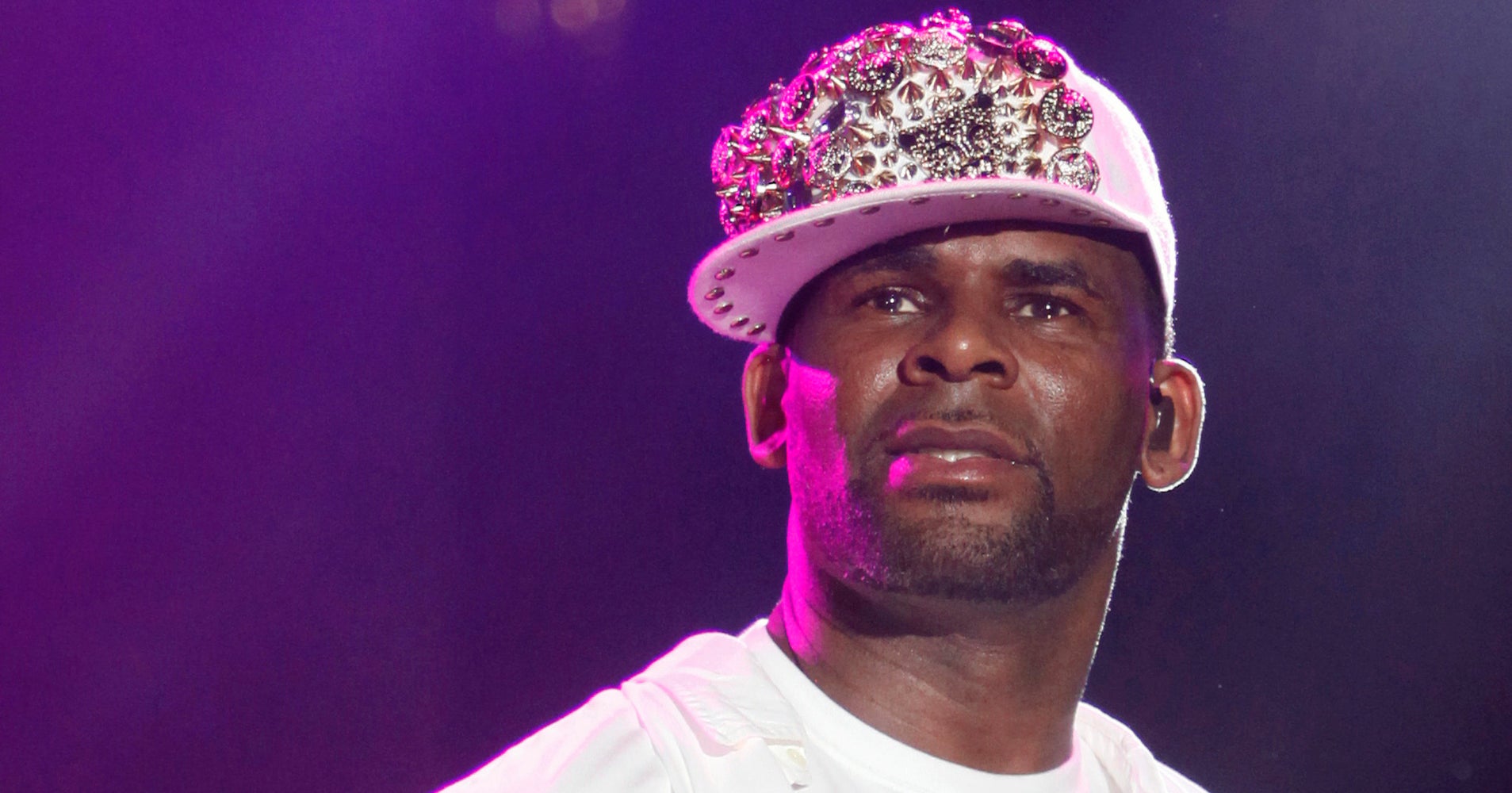 Singer R. Kelly's scandals may be too much for the people he employs. Since February, the singer's lawyer, long-time assistant and publicist have all jumped ship, according to the BBC and The Rolling Stone.
Kelly's attorney Linda Mensch quit back in February but told BBC in a Friday report the move was "unrelated to Mr Kelly's social life."
The singer's executive assistant Diana Copeland told the BBC that she resigned from her position April 1. Copeland had worked with the R&B artist for ten years, but wouldn't comment on her reasons for quitting.
The Rolling Stone also reported on Friday that Kelly's publicist Trevian Kutti confirmed that she resigned from her position April 16. 
On April 9, a 19-year-old woman filed a criminal complaint against singer R. Kelly, claiming that he "knowingly and intentionally" gave her a sexually transmitted disease. "These offenses occurred while our client was being groomed to join Kelly's sex cult," the woman's lawyer said.