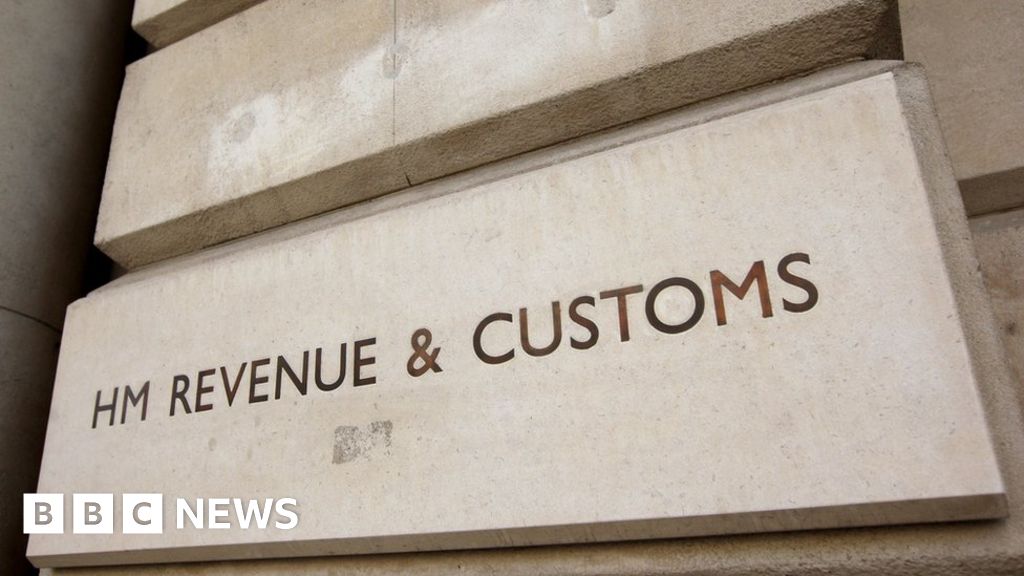 HM Revenue and Customs has denied refusing to assist with an investigation into alleged criminal activity at an international telecoms firm because it had donated to the Conservative Party.
Last year, HMRC officials rejected a request from the French authorities to help with an inquiry involving Lycamobile, a mobile network operator company, an investigation by Buzzfeed discovered.
Labour said there were "serious questions" for the government after it emerged Conservative and charitable donations were referred to in the HMRC response refusing the request.
Sources said the information about donations was "regrettably" included as background information only and had no bearing on the decision.
A HMRC spokesman said the application was rejected because it didn't satisfy the legal evidential requirements for a warrant, and the department was never influenced by political considerations.
Lycamobile has donated more than £2.1m to the Conservative Party.
The party stopped accepting donations in July 2016 following an investigation by French police into alleged criminal activity by individuals at the company. No legal proceedings have been taken against Lycamobile itself.
During a police raid on Lycamobile's Paris premises in Paris in June 2016, 19 employees were arrested and three were placed under formal investigation allegedly for re-selling Lycamobile cards for cash.
The company has been assisting the French authorities and denies any financial malpractice.
In March 2017, French officials asked HMRC to assist with investigations in the UK but the request was refused.
A spokesman said: "The application contained insufficient detail to satisfy the legal requirements to secure a warrant.
"After the French request was rejected, HMRC continued to liaise with the French Authorities to explain the statutory requirements for a UK search warrant, and offered to meet the French Judge face to face to explain those requirements.
"HMRC always investigates suspected rule breaking professionally and objectively and is never influenced by political considerations. The facts speak for themselves: last year alone we secured an additional £8bn in tax from the largest businesses by tackling avoidance, evasion and non-compliance."
Conservative sources said the party was not aware of the request for help or the reasons for refusal.
A Conservative spokesman said: "All donations to the Conservative Party are properly and transparently declared to the Electoral Commission, published by them, and comply fully with the law."
Labour's Shadow Chancellor John McDonnell said: "The Tories have serious questions to answer on this matter, and I hope the Chancellor immediately comes forward to explain this behaviour by HMRC and ensure there was no undue pressure exerted by Conservative Party politicians or officials."
Conservative MP Nicky Morgan said the Treasury select committee, which she chairs, would be looking into HMRC's handling of the investigation.
"This clearly raises all sorts of questions and is completely inappropriate," said Ms Morgan.
"I would expect the committee to look into this as part of our economic crime review and to have some early questions for HMRC about the correspondence that they sent."