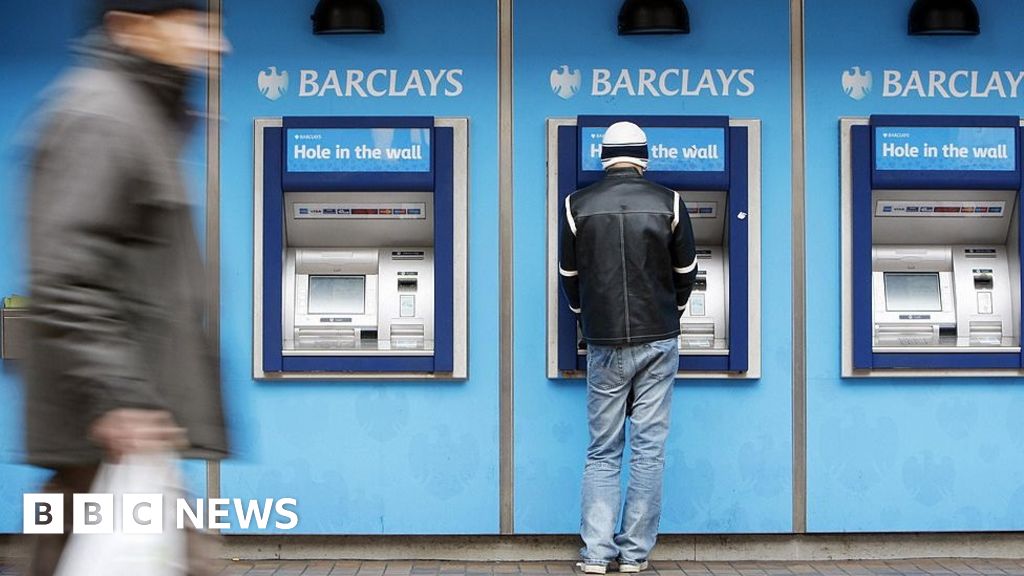 The Crown Court has dismissed charges against Barclays Bank and its owner Barclays PLC over billions of pounds raised from Qatar in 2008.
The charges were potentially extremely serious for Barclays as, if it had been found guilty, it could have lost its banking licence.
Barclays said the Serious Fraud Office was likely to try to reinstate the charges by applying to the High Court.
Four former Barclays bankers still face charges over the Qatari investment.