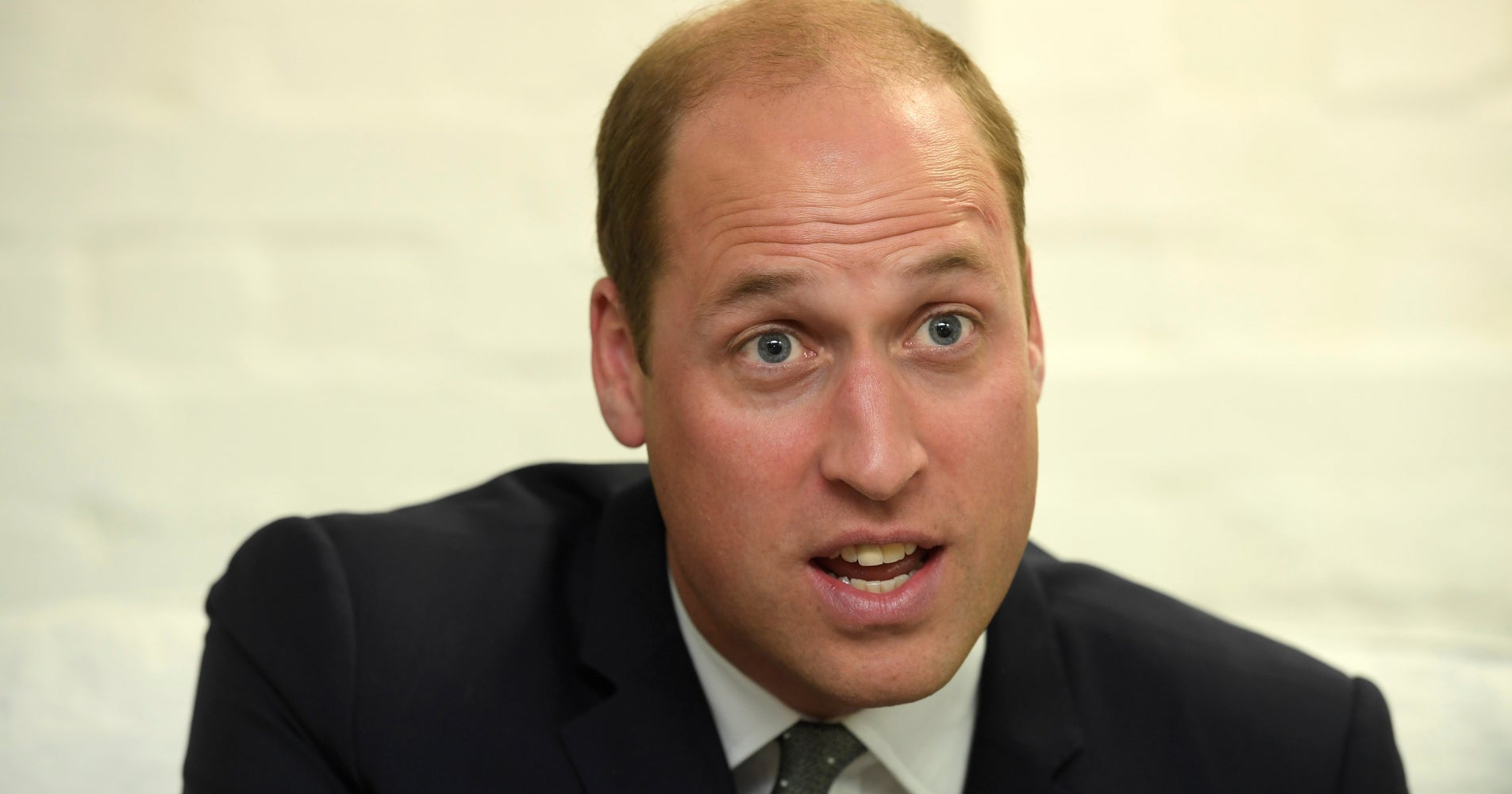 It's high time the royals cracked a few cannabis jokes. 
Prince William made a visit to a room full of contraband at Heathrow Airport on Thursday during a tour of the Royal Mail's International Logistics Centre. He found himself surrounded by weed, MDMA and cocaine that had been seized by airport workers and made one of his famous dad jokes. 
"We had better get out before we have a drug test!" William joked, according to People.
He later reference the room full of weed again, saying, "It's quite a good strong smell." 
The prince regularly shows off his good sense of humor while out and about at events. One of his most memorable remarks came after the announcement that Prince Harry and Meghan Markle were engaged. 
"For me personally, I hope it means he stays out of my fridge, it will stop him scrounging off of my food. He's done it over the last few years," William said last November. 
He also teased any reporters who just assumed he would be Prince Harry's best man.
"He hasn't asked me yet, just to clear that up. It could be a sensitive subject," the royal joked.  
Harry also has a good sense of humor. Just after the royal wedding, the Duke and Duchess of Cambridge headed to Dublin together, where the prince poked a little fun at his father's expense. 
"As some of you may know, [the prime minister of Ireland] showed my father around his home city of Cork just a couple of weeks ago," the 33-year-old said. "So we are very grateful for you for joining us here this evening as well." 
"And also very nice to know [Charles] didn't bore you senseless," Harry said, as the crowd laughed.
So cheeky!  
http://platform.twitter.com/widgets.js