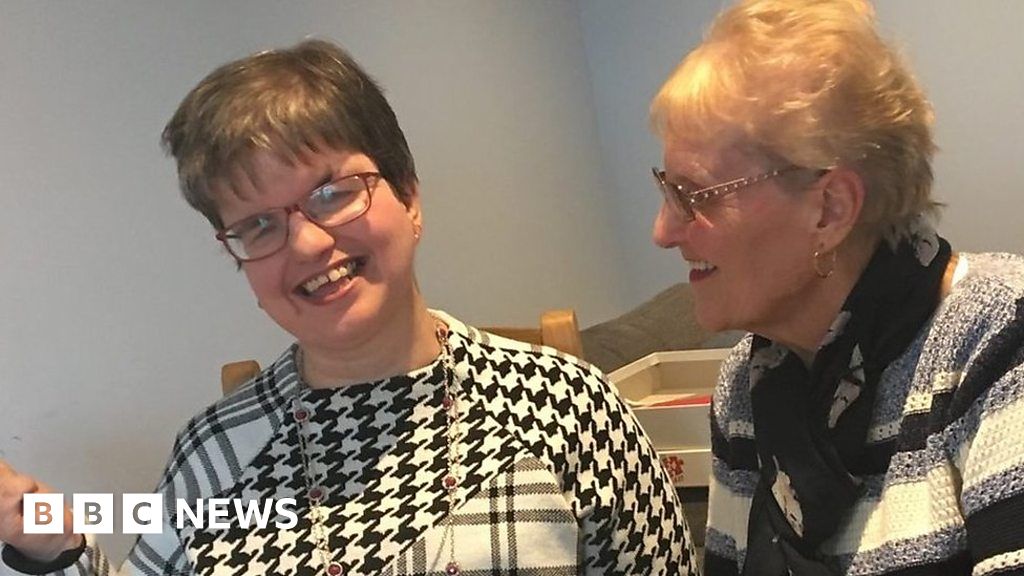 When Diane Surmon thought she was pregnant with her third child in 1970s she took two tablets given to her by her GP.
She was one of about a million UK women to be prescribed Primodos, a hormone based pregnancy test, before it was removed from the market over safety concerns.
Her daughter Helen was born severely disabled, blind and with fluid on the brain.
Mrs Surmon, from Cwmbran, said: "It's my fault, Helen is like that because of me".
She shared her story as a new scientific story has pointed to a link between mother's using the test and babies being born with severe disabilities and deformities.
But the manufactures of the drug have inisited there is no evidence of any link between taking the pills and birth defects.