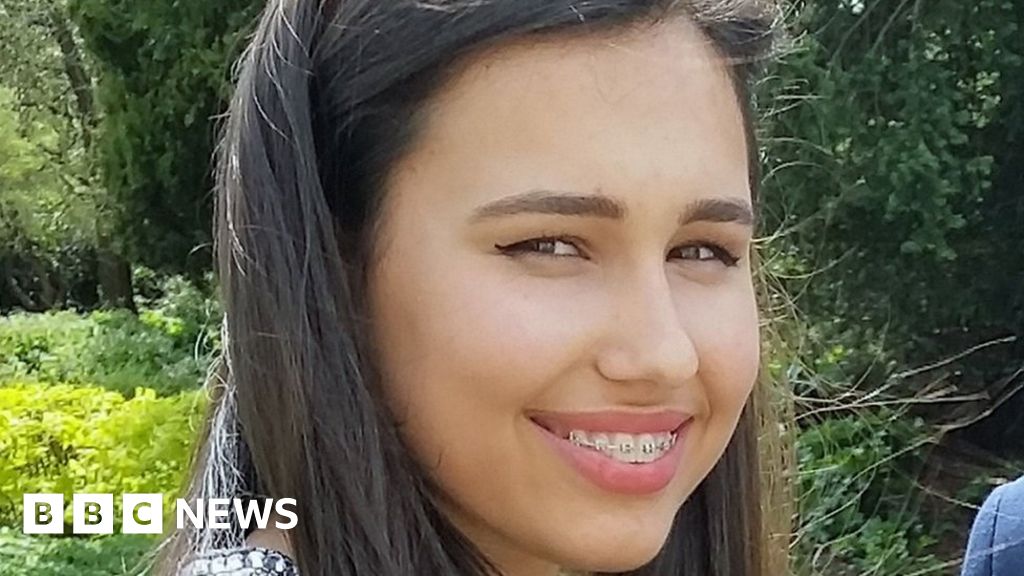 Pret A Manger will list all ingredients, including allergens, on its freshly made products following the death of a teenager who had an allergic reaction after eating a Pret sandwich.
Natasha Ednan-Laperouse, 15, went into cardiac arrest on a flight after buying a sandwich at Heathrow Airport in 2016.
Theresa May called for a review of food labelling laws on Tuesday in the wake of her death.
The sandwich chain has said it was "deeply sorry for Natasha's death".
An inquest into her death heard the artichoke, olive and tapenade baguette she ate contained sesame – to which Ms Ednan-Laperouse was allergic.