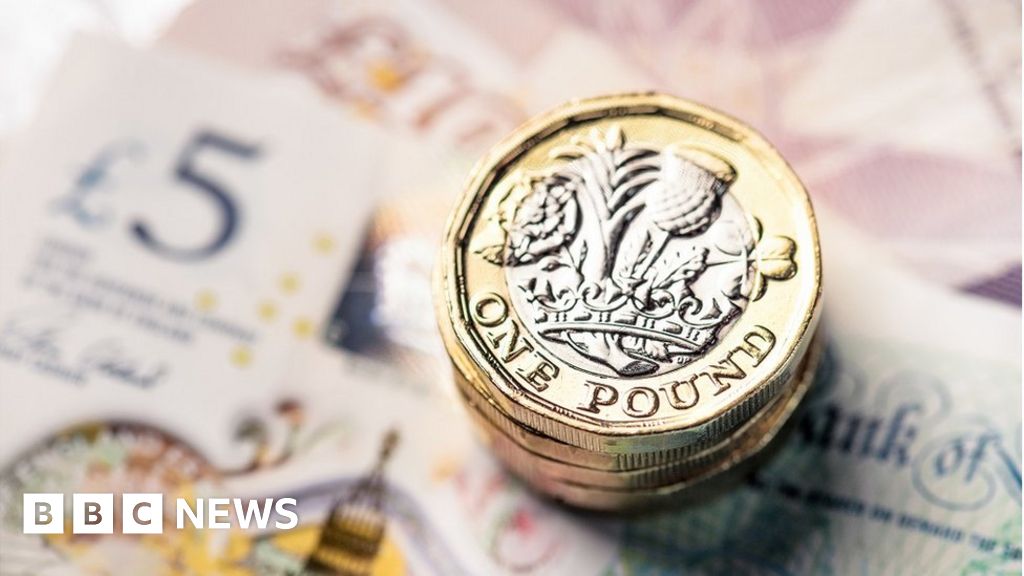 The pound has climbed to its highest level since Britain's vote to leave the European Union in June 2016.
Sterling has been boosted by expectations that the Bank of England will raise interest rates.
Dollar weakness after uncertainty about US trade policy has also been a contributory factor, traders said.
The pound gained more than 0.2% to $1.437, beating a previous post-Brexit-vote high set in January.
Sterling was flat against the euro.
The pound sank in June 2016 after the Brexit vote, hitting $1.2068 in January of last year.
But since the beginning of 2017 it has started to recover.