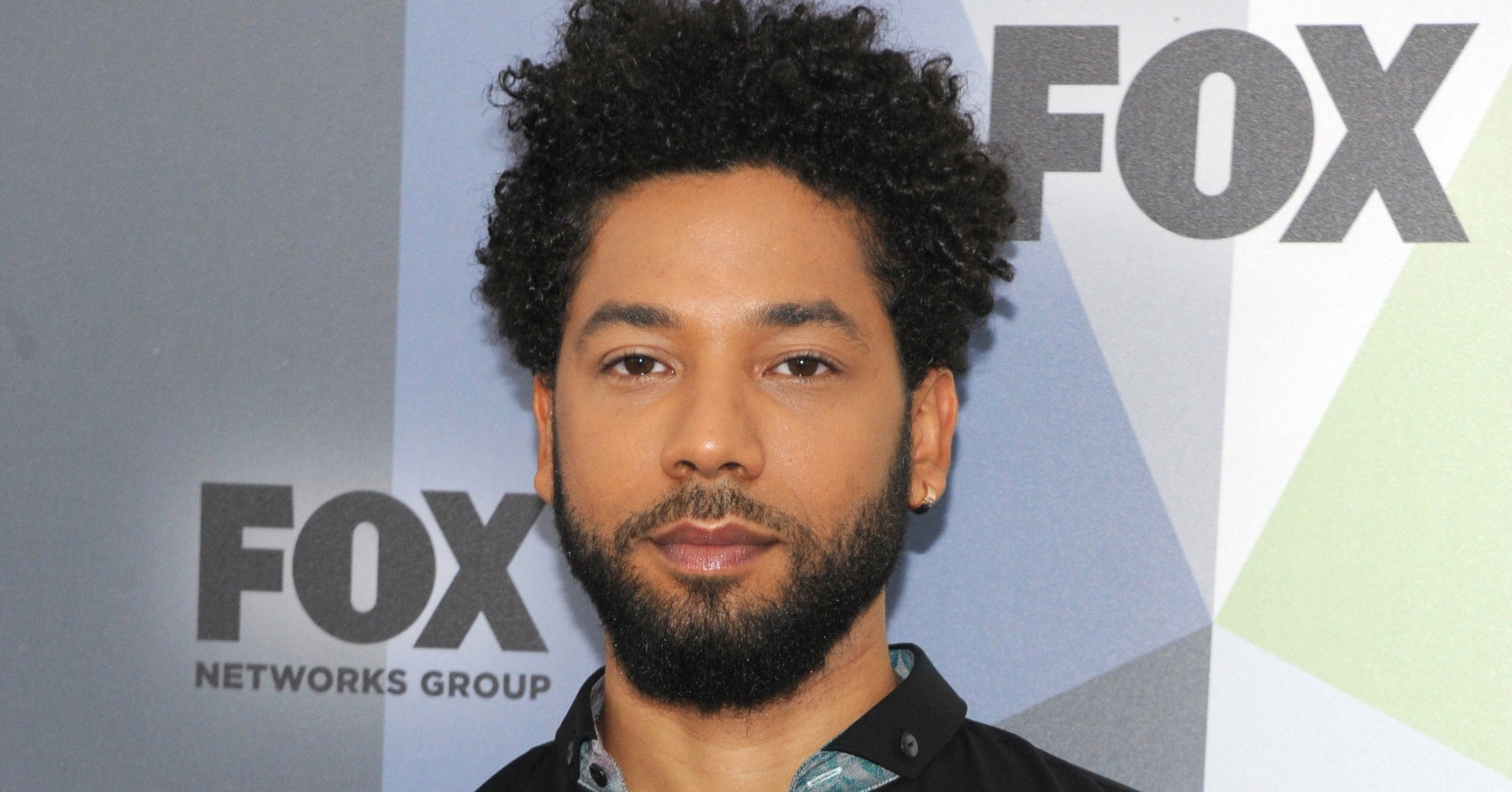 Chicago Police Department has confirmed that the trajectory of its investigation into the alleged attack on Jussie Smollett has "shifted" after questioning individuals believed to be involved in the incident.

In an email to HuffPost, Chicago police spokesman Anthony Guglielmi said that the attorney of the "Empire" actor had been contacted with a request for a follow-up interview.

"We can confirm that the information received from the individuals questioned by police earlier in the Empire case has in fact shifted the trajectory of the investigation," he said.

Two Nigerian brothers who were arrested on suspicion of assaulting Smollett were released by Chicago police late Friday without charges.

No further details about the investigation have been given by the police.

Citing two anonymous law enforcement sources with knowledge of the investigation, CNN reports that police believe the actor may have paid the two brothers to orchestrate the attack.

According to police, Smollett was reportedly walking to get food around 2 a.m. when the alleged attackers approached him and began "yelling out racial and homophobic slurs."

This is a developing story, please check back for updates.