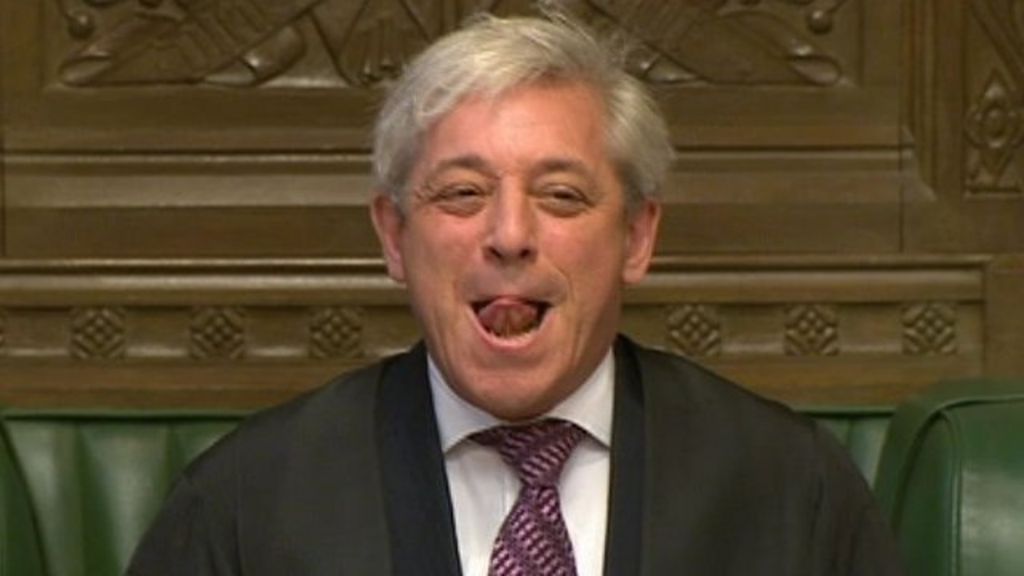 The Speaker often makes the news for his manner in dealing with noisy MPs in the House of Commons.
And last week, John Bercow was in the headlines for cutting short the prime minister at PMQs.
The Daily Politics looks back at some of his more memorable put-downs for, what he thought were, errant MPs.
More from the Daily and Sunday Politics: Watch full programmes from the last seven days via BBC iPlayer; 'like' us on Facebook page or 'follow' us on Twitter
http://platform.twitter.com/widgets.js