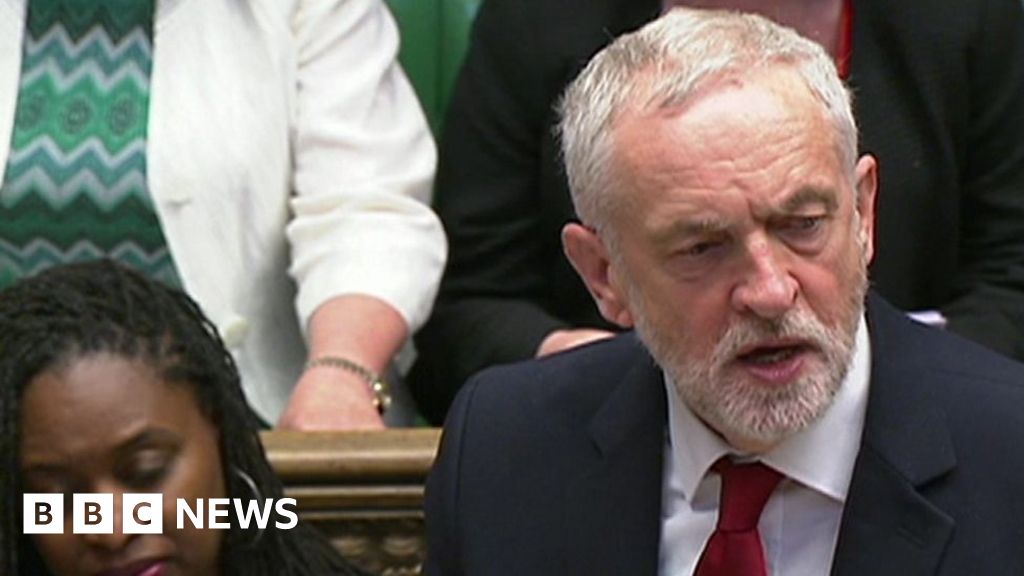 Jeremy Corbyn attacked the "hostile environment" for illegal migrants created when Theresa May was home secretary and claimed "she knew full well" of the immigration problems faced by the Windrush generation.
The Labour leader called for her successor Amber Rudd to resign for carrying on with the "cruel and misdirected" policy.
The prime minister said a Labour government would not be "kind or fair to anybody".