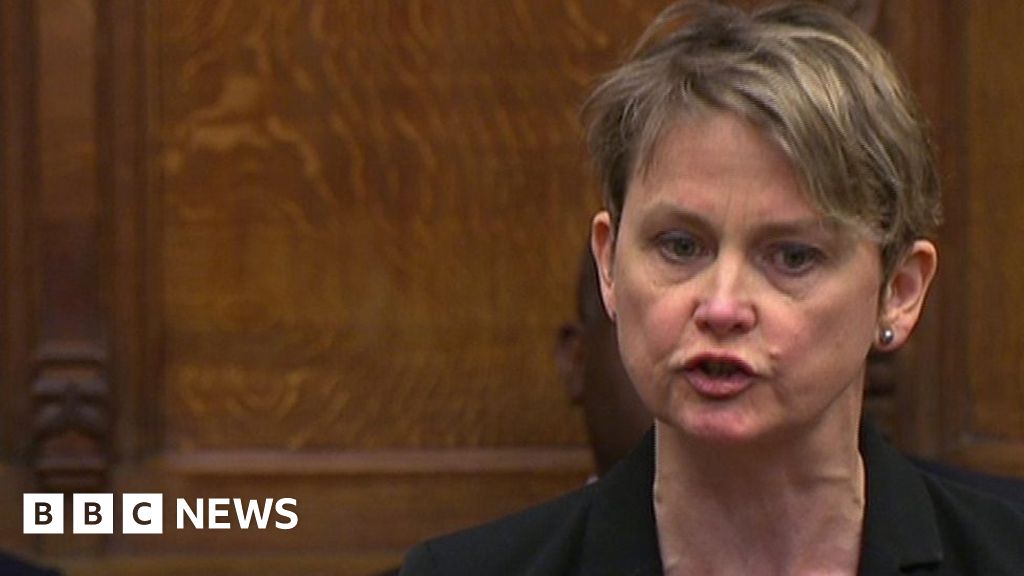 Yvette Cooper warned Theresa May not to hide behind her or the Labour party when she was "warned repeatedly about the damage… her obsession with her net migration policy was doing".
The Labour MP said Commonwealth high commissioners told the Home Affairs Select Committee, that she chairs, they had warned the Foreign Office of Windrush immigration issues back in 2016.
Mrs May said that that nobody was trying to blame anyone else, adding: "For governments of every colour, action has been taken against illegal immigrants. This does not apply to the Windrush generation."
The clash came after Mrs May made reference to Ms Cooper's past comments about immigration, in exchanges with Jeremy Corbyn.