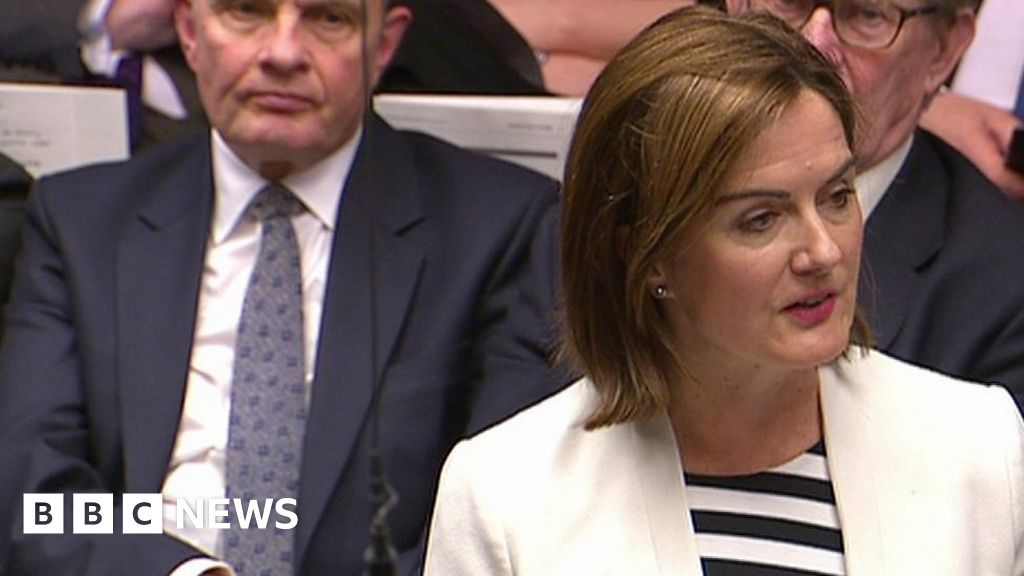 Telford's MP raised the "distressing cases" of child sex exploitation in the Shopshire town, where an independent inquiry has been ordered.
Conservative Lucy Allan asked the prime minister to congratulate the campaigner and the journalist who highlighted the case.
Theresa May says everyone has been "shocked by the horrific case" in Telford with "some of the most vulnerable in our country being preyed upon by ruthless criminals".