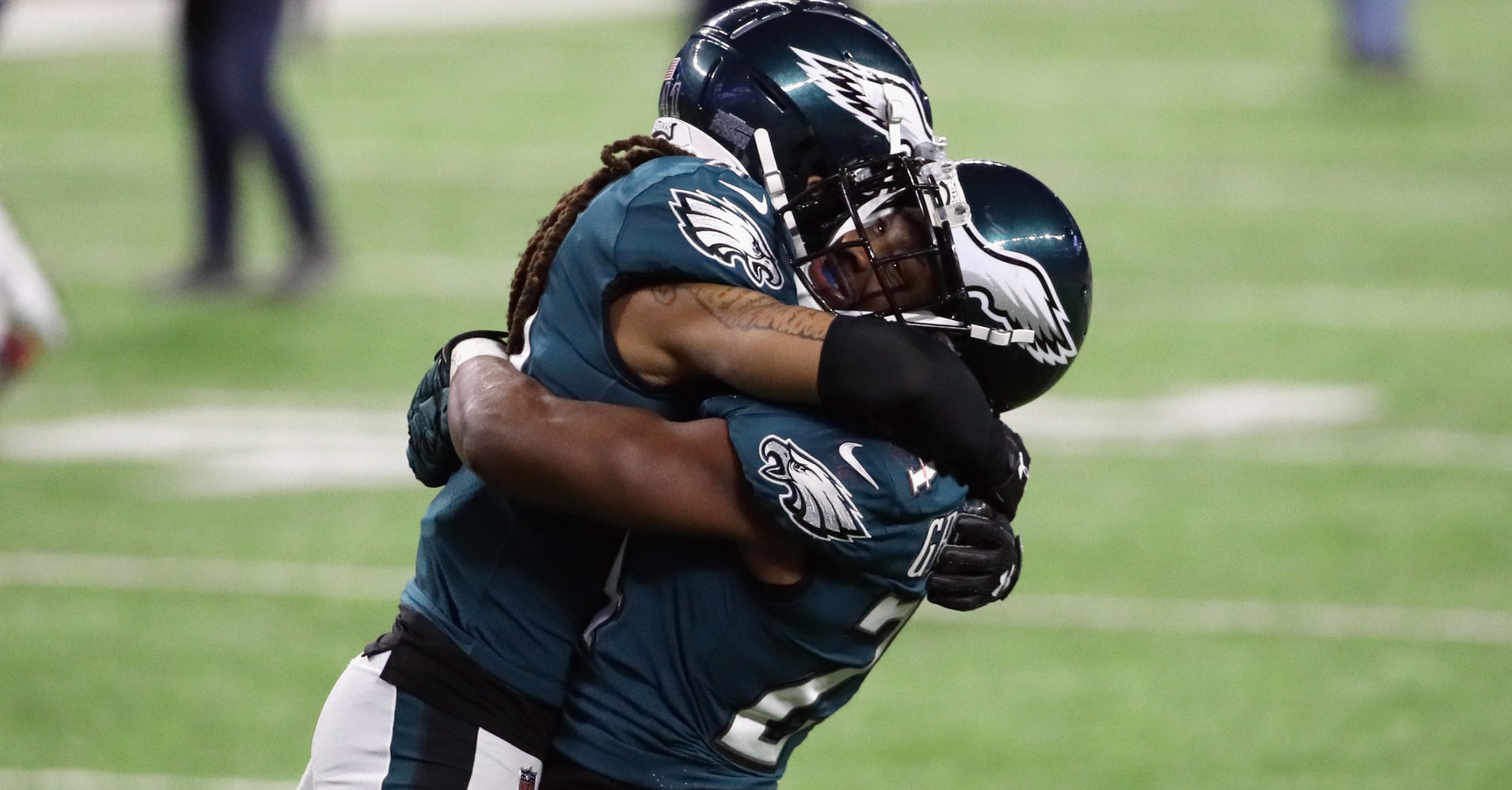 The Philadelphia Eagles will celebrate their first-ever Super Bowl win at home with a championship parade on Thursday, and the city's public school system wants to make sure students and teachers get to experience the magic. 
In a tweet sent Monday afternoon, the School District of Philadelphia said that all schools and administrative offices will be closed on Thursday for the festivities. 
"The excitement of the Eagles first Super Bowl victory is a once in a lifetime event," the message read. "For this reason, we have decided to give our students, teachers & their families the chance to witness history."
Superintendent William Hite followed up the tweet with his own note stressing the importance of attending school every other day while encouraging students to enjoy the parade.
After the Eagles flew to victory Sunday night against the New England Patriots, rowdy fans took to the streets of Philadelphia to party. There were reports of small fires and at least one overturned car, and the mayor said three arrests had been made as of Monday morning.
But all players should be present as the team brings home the Vince Lombardi Trophy to Philly for the first time.