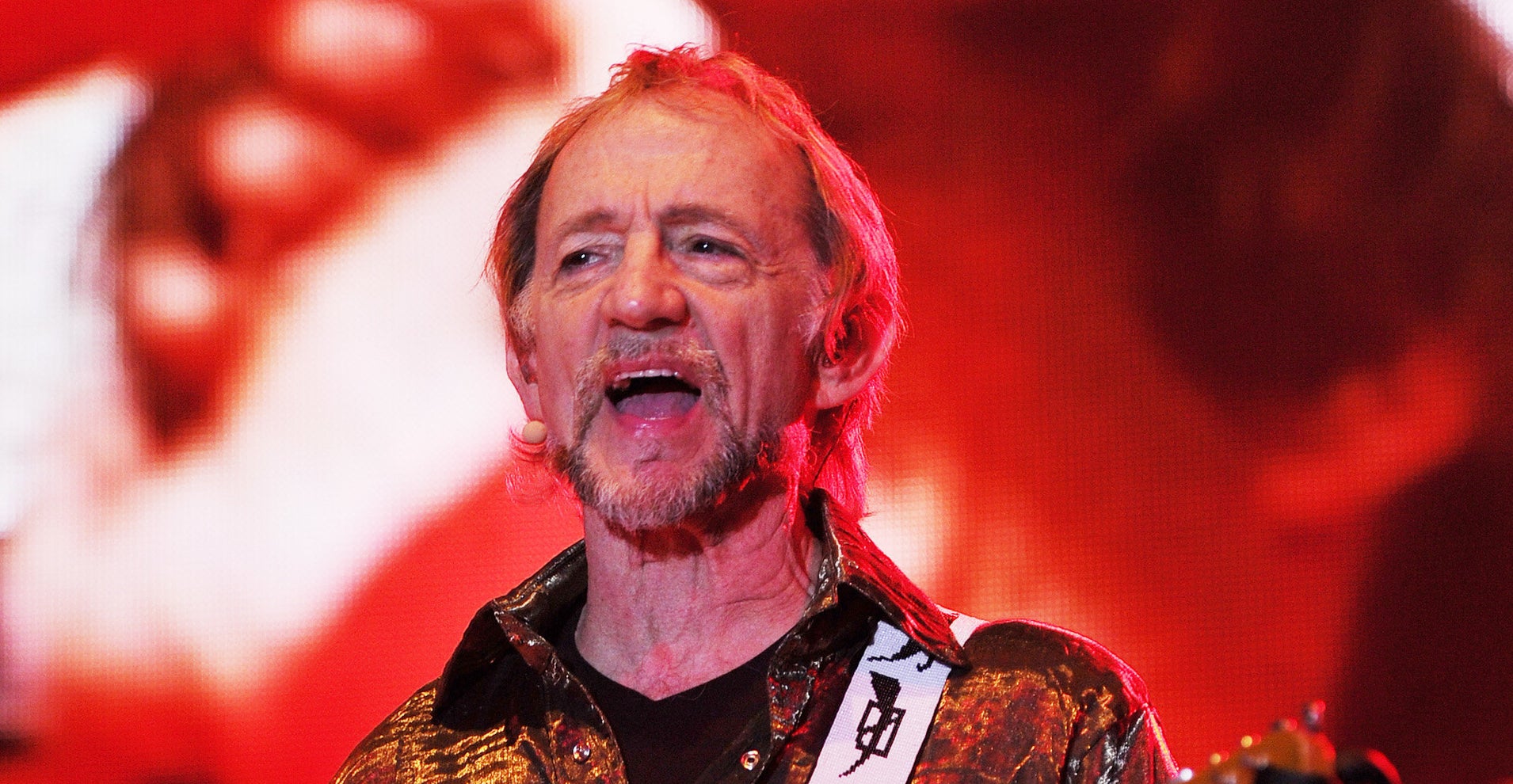 Peter Tork, who as one-fourth of the Monkees rose to the heights of rock stardom in the 1960s, died Thursday at the age of 77.
It is with beyond-heavy and broken hearts that we share the devastating news that our friend, mentor, teacher, and amazing soul, Peter Tork, has passed from this world.

As we have mentioned in the past, the PTFB team is made up of Peter's friends, family and colleagues — we ask for your kindness and understanding in allowing us to grieve this huge loss privately.

 
No cause of death was officially announced, but The Washington Post noted that in 2009, Tork was diagnosed with adenoid cystic carcinoma, a rare form of cancer affecting his tongue.
Born Peter Thorkelson, Tork came to music through his parents, who collected folk records and bought him a guitar and banjo.
He played in New York folk clubs with guitarist Stephen Stills in the early 1960s before moving out West in 1965.
A year later, Tork was cast in "The Monkees," a musical sitcom centering on the fictional adventures of four young rock musicians, played by Tork, Davy Jones, Michael Nesmith and Micky Dolenz.
The show was a huge hit in its first season, even winning an Emmy for Best Comedy Series, and the band's albums and singles, like "Last Train to Clarksville" and "I'm a Believer," topped the charts as well, according to Deadline.com.
The band broke up at the dawn of the 1970s but reunited in various permutations in the following decades.
News of Tork's death brought out the Twitter tributes:
http://platform.twitter.com/widgets.js