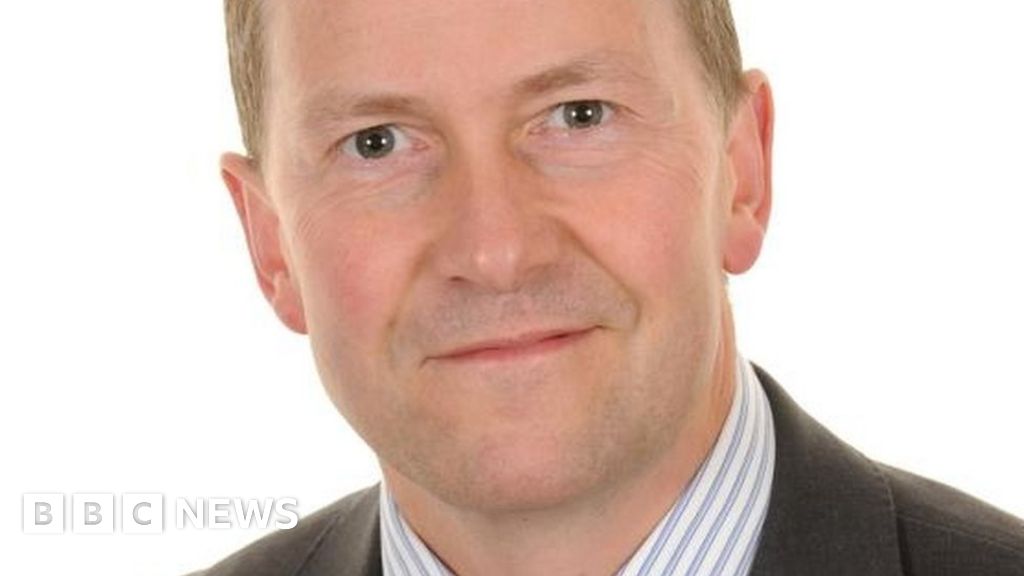 One of the biggest shareholders in housebuilder Persimmon has launched a strong attack on the firm's executive pay and bonus scheme.
Persimmon's chief executive, Jeff Fairburn, was initially due to receive £110m, now reduced to £75m.
But at the firm's annual meeting, investor Aberdeen Standard said the cut did not come "close to acceptable".
Persimmon chairman Nigel Mill told the meeting: "This could have all have been handled better… It should have been."
In his written statement to the meeting, Aberdeen's corporate governance chief Euan Sterling acknowledged that the Persimmon board had been very successful.
"But being a company director, and in particular a chief executive, requires more," he wrote. "It requires a broader context. It requires a personal motivation that goes beyond simply amassing a fortune.
"It requires an understanding of where the company sits within the society within which it operates. Little of that is evident currently at Persimmon."
Aberdeen Standard owns about 2.3% of Persimmon. At the annual meeting, shareholders vote on the remuneration scheme, with the result due later on Wednesday.
During the meeting, Mr Mill apologised "unreservedly" to shareholders over the housebuilder's handling of executive pay.
He said: "I recognise that there has been significant strength of feeling from some shareholders over this issue. And so please let me take this opportunity to apologise unreservedly to our shareholders. This could have all have been handled better. Indeed it should have been.
"It is a matter of profound regret that we got to the position where we had a company with an exceptional management team, delivering exceptional, market-beating performance, that has been overshadowed by a row over pay."
He also pointed out that shareholders voted through the pay deal in 2012 and that no-one could have predicted that the "performance of the business would be so good over such a long period of time".
Mr Fairburn was initially due to receive £100m, but later agreed to hand back £25m in bonuses.
The Church of England had also promised to vote against the company's remuneration report.