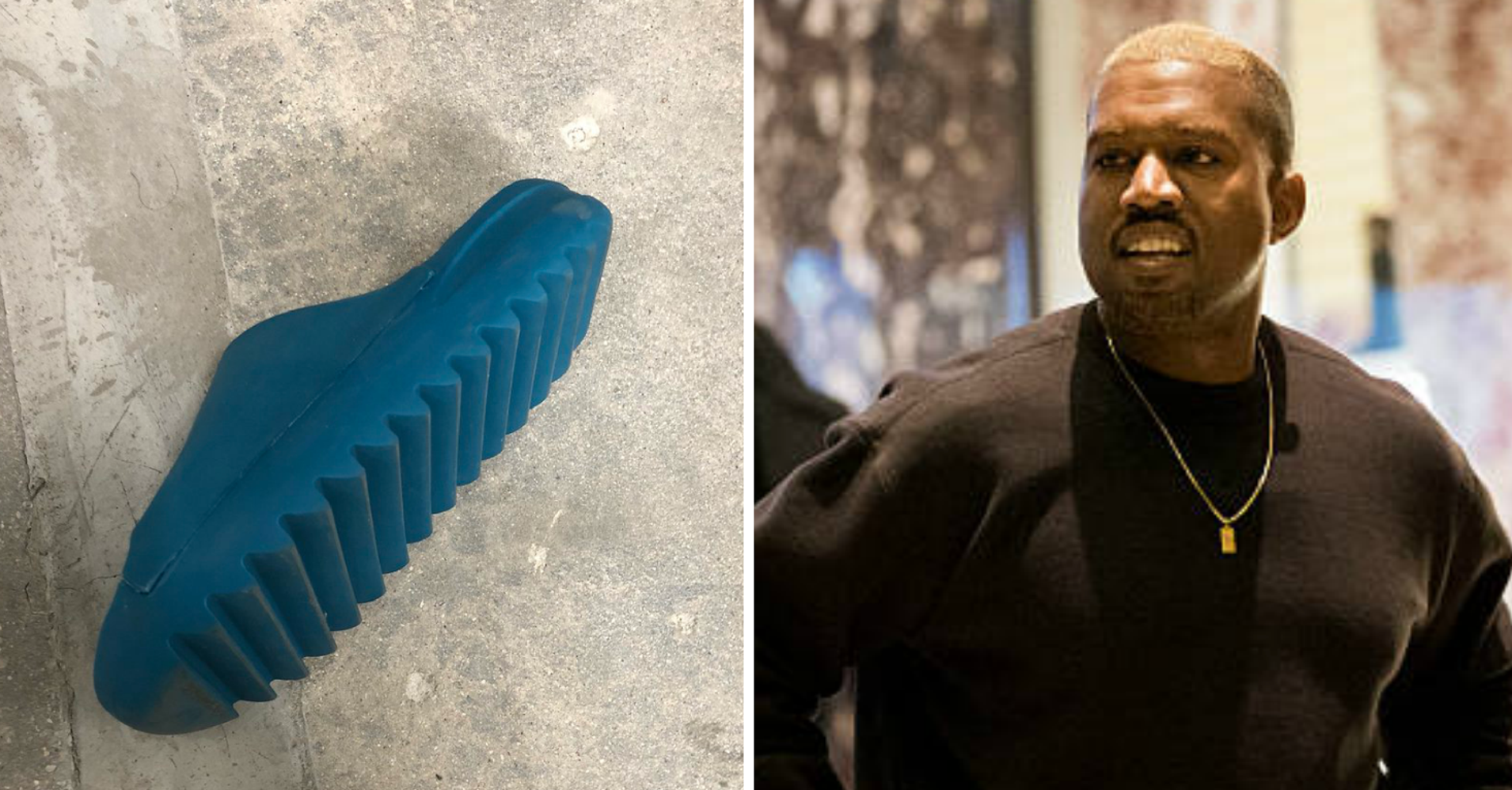 After teasing one or more possible albums, the rapper shared what looked to be sneak peaks at new footwear for his Yeezy fashion line.
We're not completely sure if any of these are the actual prototypes of shoes to come, but Twitter was up in arms ― specifically over the slides. The chunky blue sandals had people thinking of, well, pretty much everything but fashion.
And the memes didn't just trickle in: It was a total meme monsoon. Here were some of our favorites:
them yeezy slides look like a flintstones vitamin

— gorilla zoey 101 (@bushid0xbrown) April 20, 2018
Yeezy slides makes me want gushers

— 7?????? (@JarmaniT) April 20, 2018
Those Yeezy slides just look like expensive crocs

— Janée ✨ (@g0ld___) April 19, 2018
Maybe the slides won't look as fruit-snacky in person… At any rate, anyone else suddenly hungry?