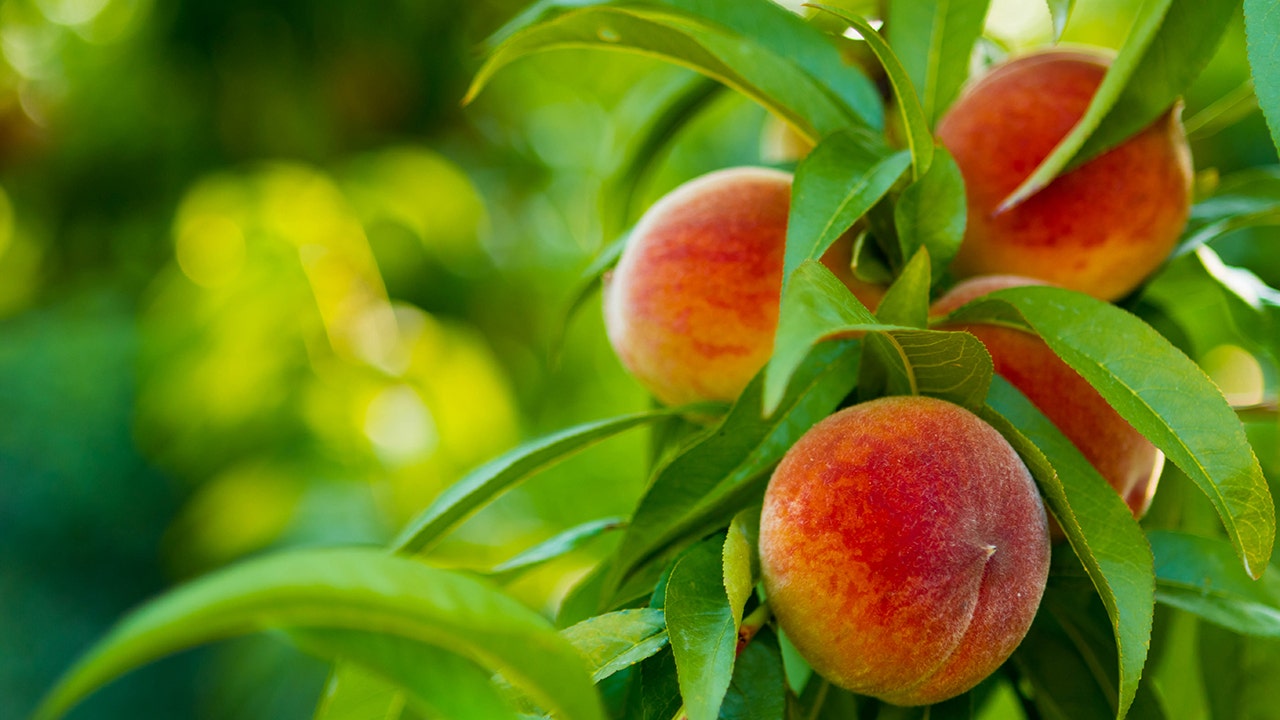 The U.S. Food and Drug Administration (FDA) announced a recall of fresh peaches, plums and nectarines in more than a dozen states over concerns that the fruit has potentially been contaminated with listeria.
The recall was announced last week by Jac. Vandenberg, Inc., a distributor based in Yonkers, New York. The company said routine testing detected Listeria monocytogenes in the fruit, though no illness have been reported at this time.
WHOLE FOODS RECALLS BABY SPINACH-CONTAINING FOOD PRODUCTS OVER POTENTIAL SALMONELLA CONTAMINATION
In total, more than 1,727 cartons of fresh peaches, 1,207 cartons of fresh nectarines and 365 cartons of fresh plums have been recalled. The fruit was distributed in Alabama, California, Georgia, Illinois, Kentucky, Maine, Massachusetts, Michigan, Mississippi, New Jersey, New York, North Carolina, Ohio, Pennsylvania, South Carolina, Tennessee, West Virginia and Virginia by both "small retail establishments" and larger retailers such as Walmart and ALDI.
The potentially affected nectarines, peaches and plums were sold at ALDI stores in Alabama, Georgia, Kentucky, Mississippi, North and South Carolina, Tennessee and Virginia, the FDA said. The nectarines were also sold at Costco stores in California, while Walmart locations in Kentucky, Maryland, New York and New Jersey, among other states, also sold the affected fruits.
To find out if a retailer in your state was affected, click here.
GENERAL MILLS RECALLS FLOUR OVER SALMONELLA CONCERNS
Listeria infection is typically caused by eating contaminated food, according to the FDA, which noted it "can cause serious and sometimes fatal infections in young children, frail or elderly people, and others with weakened immune systems." Pregnant women can also be adversely affected, as listeria infection can cause miscarriages and stillbirths.
An infection typically causes a high fever, severe headache, stiffness and nausea, among other side effects.