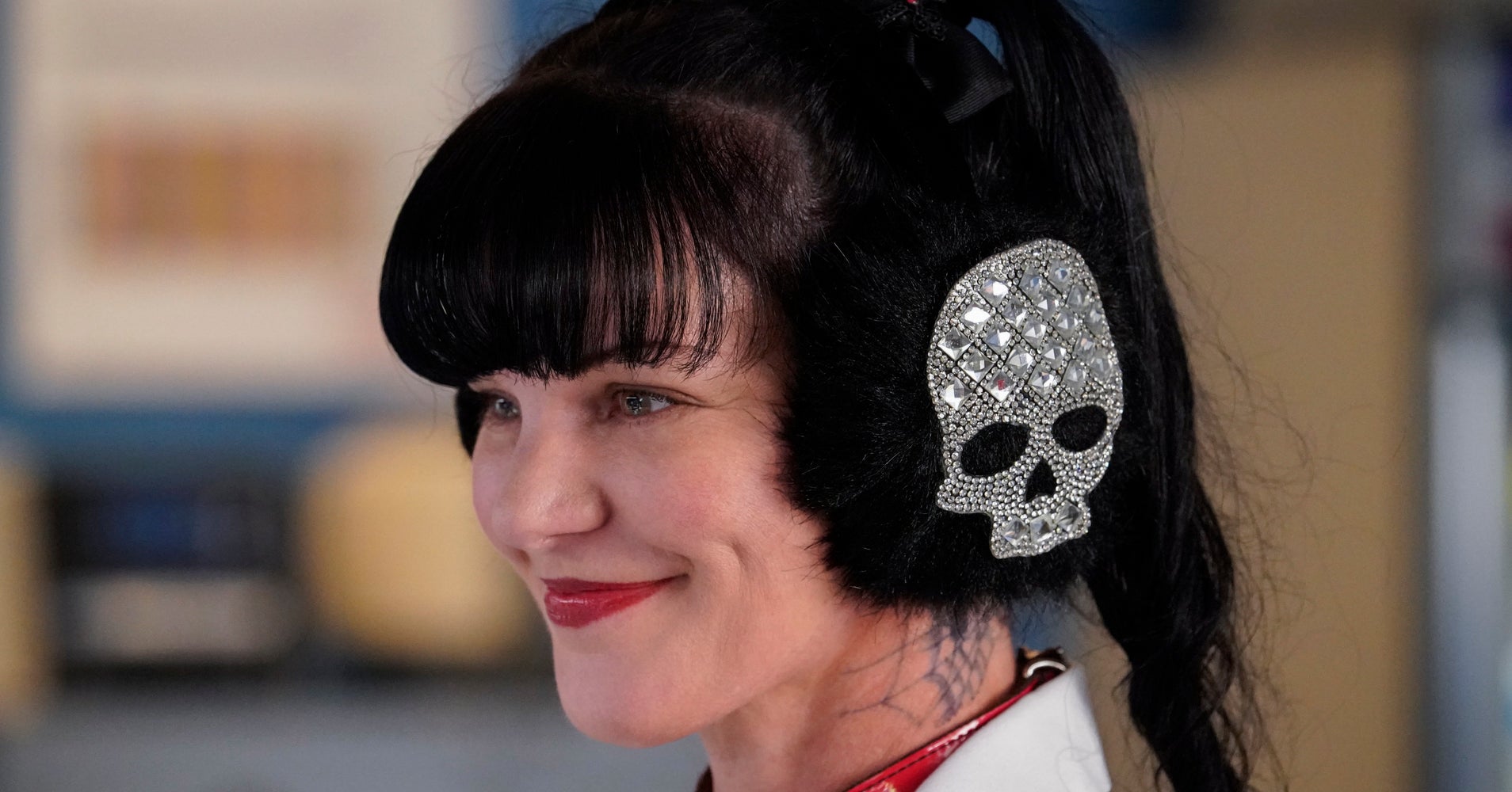 "He did it," she wrote without naming anyone.
Perrette, who played goth forensic scientist Abby Sciuto on the show for 15 seasons, did not mention "NCIS" specifically in relation to the assaults, but did write of the need to "protect my crew, jobs and so many people. But at what cost?"
In her last tweet on the matter Sunday, she said: "I've been supporting ant-bullying programs forever. But now I KNOW because it was ME! If it's school or work, that you're required to go to? It's horrifying. I left. Multiple Physical Assaults. I REALLY get it now. Stay safe. Nothing is worth your safety. Tell someone."
Perrette, whose final episode aired on CBS last week after her announced departure in October, pointed to false tabloid articles and a "powerful publicity machine" attempting to silence her.
Neither a rep for Perrette nor CBS immediately responded to HuffPost's requests for comment.
Perrette previously said she was victimized by other violent incidents, but described them in more direct fashion. In 2015, she wrote about being attacked by a homeless man who punched her and threatened to kill her. She called the experience "life-changing." Last fall, she said she was raped in high school by a football player.
Being raped, she said, led to "abusive relationships" and "allowing myself to be bullied by a powerful man for way too long in a work environment until I finally said enough and took no more words from anyone, including myself that being complacent was 'good behavior.'"