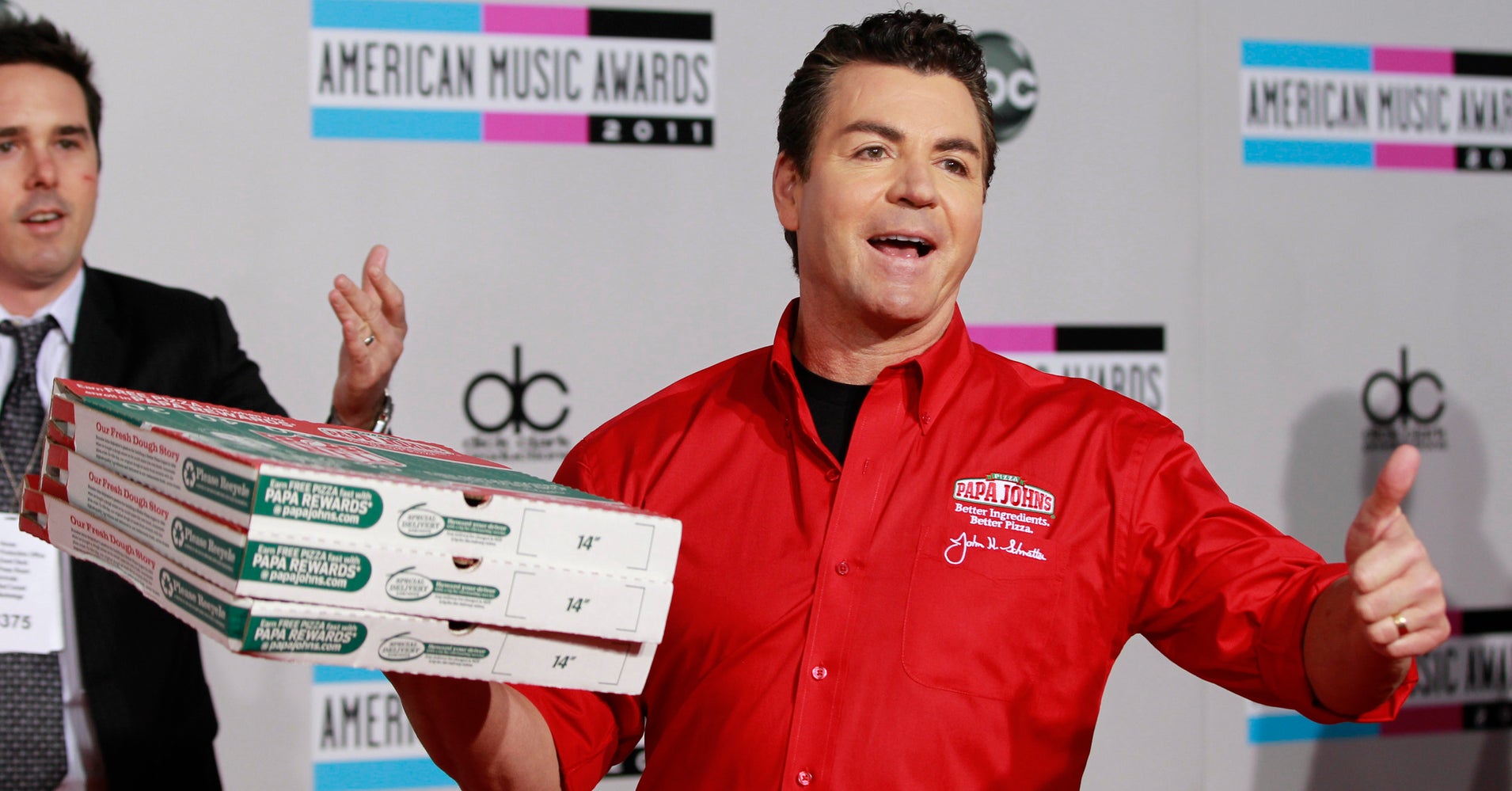 The founder of the pizza chain Papa John's, who quit the company's board last week after using a racial slur during a conference call, said days later that his resignation was a mistake.
John Schnatter, in a weekend letter to the pizza chain's board of directors, claimed he was pressured to step down after his words were taken out of context, according to The Wall Street Journal. He did not dispute using the slur during a call with a public relations firm in May, but explained he was pointing out that KFC founder Col. Harland Sanders had used the term, while Schnatter himself "would never" do so.
Schantter, who owns nearly 30 percent of Papa John's stock, resigned July 11 after Forbes reported details of the conference call.
"The board asked me to step down as chairman without apparently doing any investigation. I agreed, though today I believe it was a mistake to do so," Schnatter said in the weekend letter reviewed by the Journal. "I will not allow either my good name or the good name of the company I founded and love to be unfairly tainted."
He continued: "Let me be very clear: I never used the 'N' word in that meeting as a racial epithet, nor would I ever."
Schnatter's lawyer, Patricia Glaser, said in a letter to the board over the weekend that the pizza magnate planned to "protect shareholders and the company as much as he can."
"John is not going to go quietly into the night and watch the company he worked so hard to build fall off a cliff," Glaser said, according to The New York Times.
Schnatter caused a separate controversy last year after he blamed a slump in pizza sales on a series of protests by NFL players kneeling on the field during the national anthem. 
"The NFL has hurt us by not resolving the current debacle to the players' and owners' satisfaction," he said on a conference call with investors.