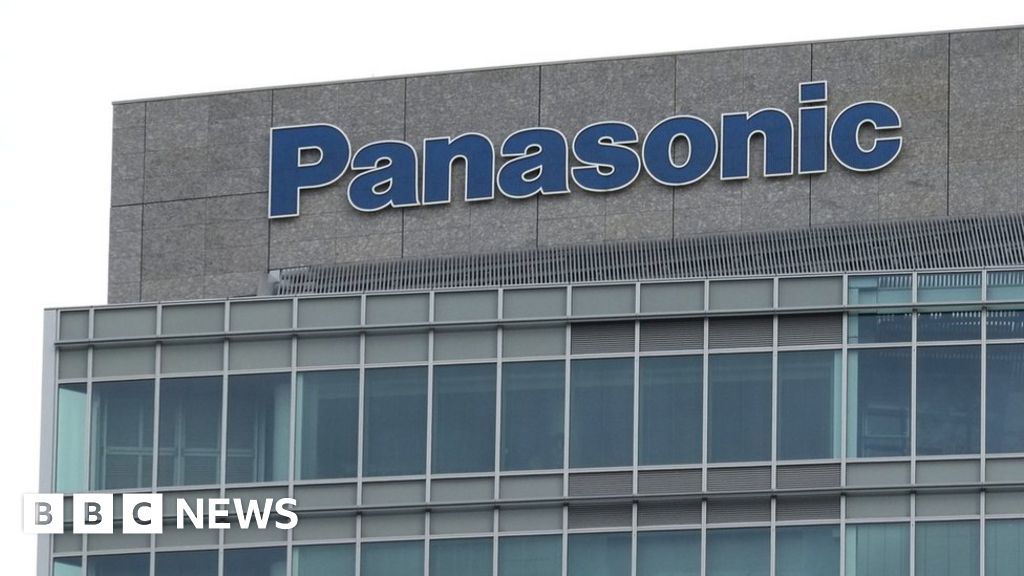 Japanese electronics giant Panasonic has agreed to pay more than $280m (£203m) to resolve charges brought under US anti-corruption law.
The US said the firm's in-flight entertainment division hired consultants for "improper" purposes and concealed payments to sales agents in China and elsewhere in Asia.
The US said the acts violated the Foreign Corrupt Practices Act.
Panasonic did not respond to a request for comment.
The payments were made by US-based subsidiary, Panasonic Avionics Corp, between 2007 and 2016, the US said.
In one case, the firm hired a foreign official as a consultant at the same time that the official was negotiating a contract between Panasonic and a government-owned airline in the Middle East.
The official was paid $875,000 over a six-year period, despite doing "little work", according to US documents.
In other cases, Panasonic determined that sales agents in China and elsewhere did not pass anti-bribery certification, but executives "secretly" rehired them as subcontractors, the US said.
Through that process, the employees shielded more than $7m in payments to at least 13 people, the US said.
The US Securities Exchange Commission (SEC) said Panasonic also overstated profits in one quarter in 2012 by backdating an agreement with an airline.
The firm has since "separated" several executives involved in or aware of the "misconduct", according to the US Justice Department. It has also improved its internal controls.
The fine includes $143m to resolve the charges from the SEC, a financial regulator, as well as $137.4m for the charges brought by the US Justice Department.