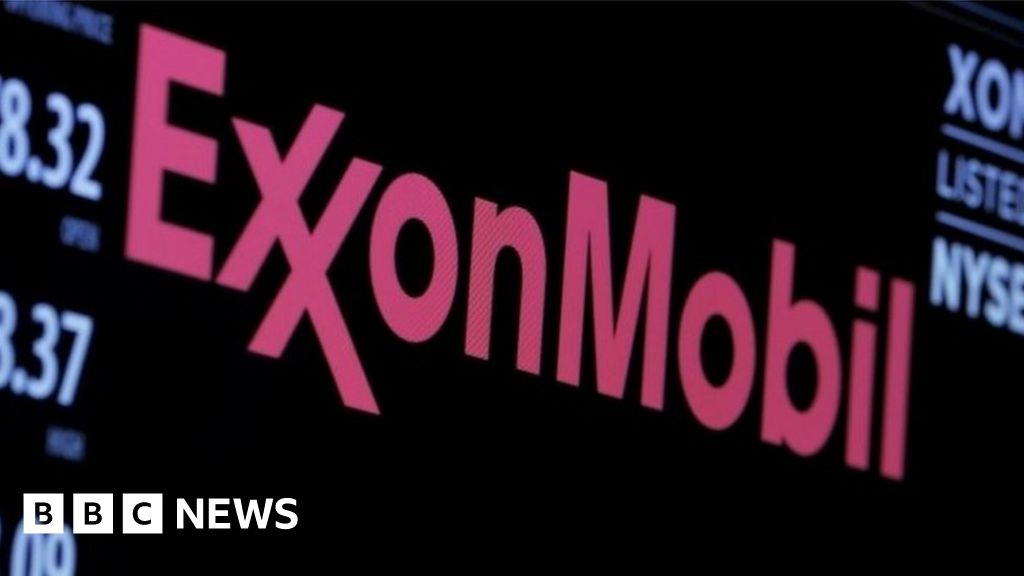 Oil giant Exxon posted first-quarter earnings of $4.7bn (£3.4bn) on Friday.
Profit at Exxon jumped 16% from the same period last year but still missed analyst expectations, despite rapidly rising crude prices.
Revenue at the Esso-owner rose 16.3% to $68.2bn, which beat analyst expectations of $66.1bn.
Oil prices are rising after years in the doldrums, which has weighed on Exxon, the largest listed oil producer in the world.
Global oil benchmark Brent crude on Friday was trading at $74.80 a barrel and this month has hit highs above $75, a price last seen in late 2014.
The US benchmark West Texas Intermediate (WTI) was trading at $68.16 a barrel.
ExxonMobil, one of the world's biggest companies by market capitalisation, said weakness in its chemical and refining operations offset the boost from higher oil prices.
Chief executive Darren Woods said the oil price recovery helped the company's bottom line.
"Increased commodity prices, coupled with a focus on operating efficiently and strengthening our portfolio, resulted in higher earnings and the highest quarterly cash flow from operations and asset sales since 2014," he said.