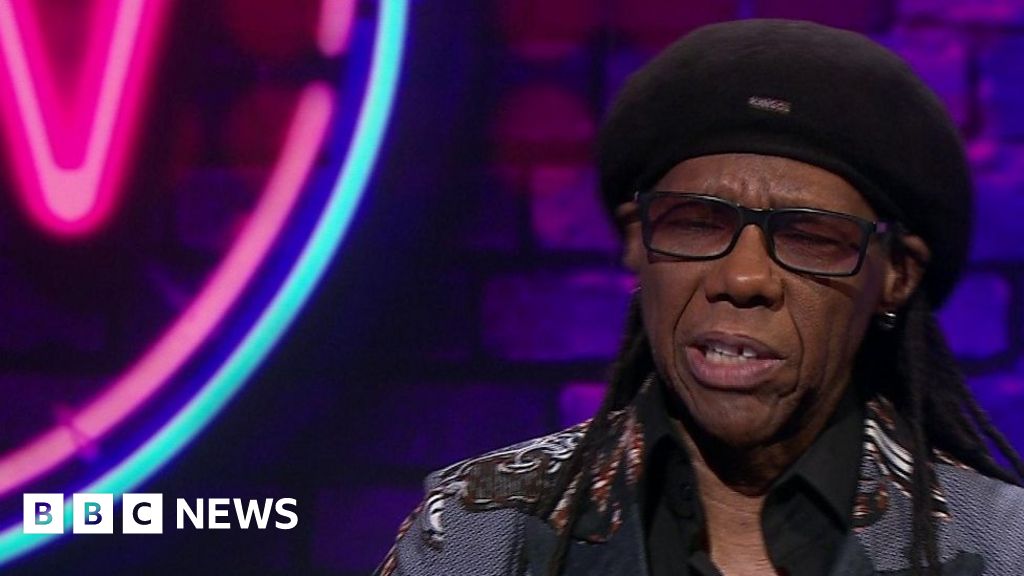 It may be one of the most famous disco records of all time, but many people get the lyrics wrong to Le Freak, says Nile Rodgers.
There is a line referring to the New York disco Studio 54, but even the composer's mother cannot get the words right.
Nile was speaking to Andrew Neil on BBC1's This Week, minutes into the start of BBC Music Day 2018 about the "biggest composition of my life".