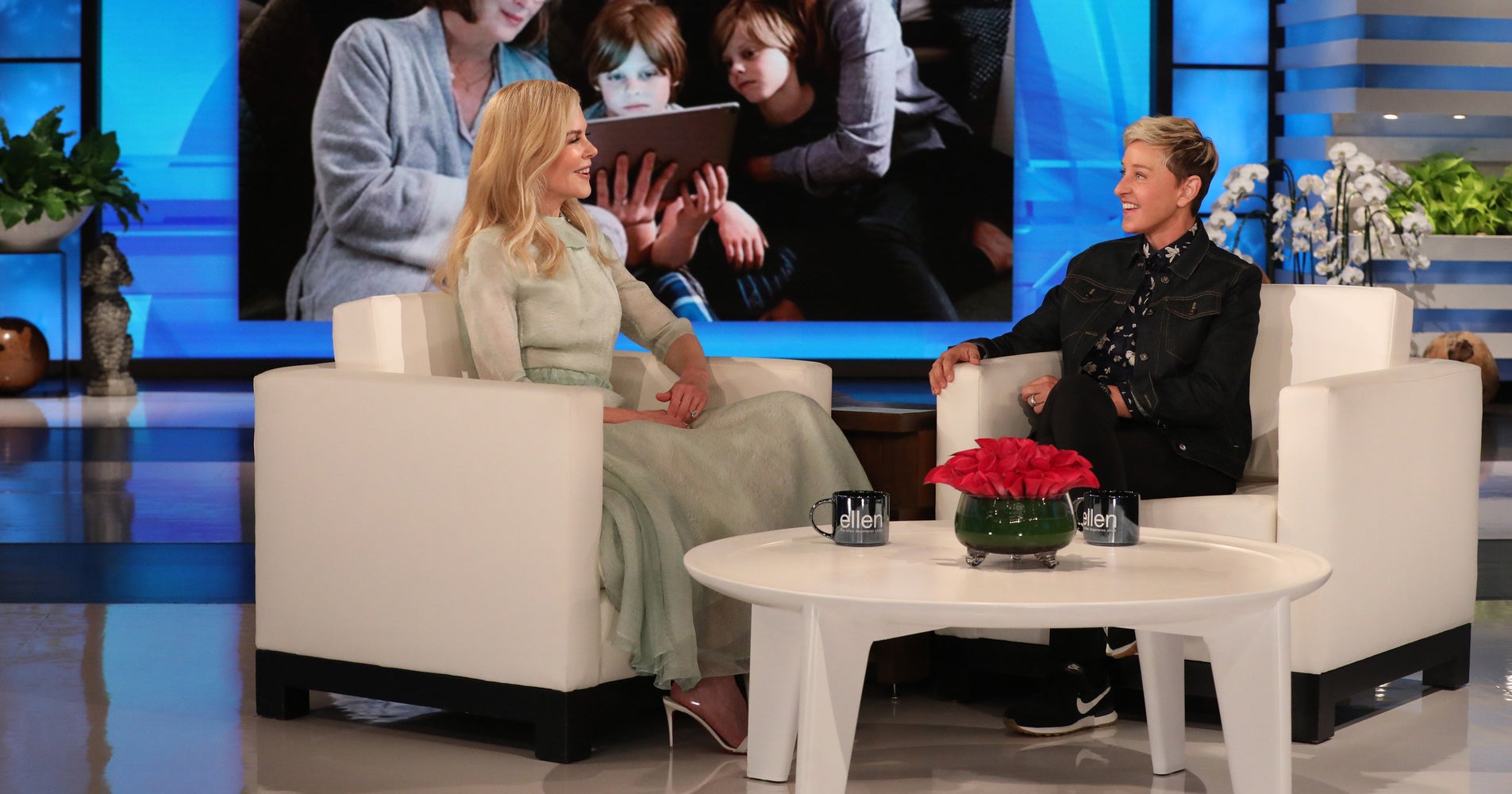 The Oscar winner told the host Season 2 of the Emmy- and Golden Globe-winning HBO series will be a family affair, with daughters Faith Margaret, 7, and Sunday Rose, 10, appearing as extras. 
Still, Kidman said her kids are more impressed by her forthcoming connection to the superhero world ― she plays Queen Atlanna in "Aquaman," due out in December ― than by their time on the "Big Little Lies" set.  
"That's the only thing that gives me any credibility with them, in terms of my career," she joked. 
A lot of the Season 2 early buzz has focused on Meryl Streep's involvement. In January, Streep signed on to play Mary Louise Wright, the mother of Perry Wright (Alexander Skarsgård), who died in the show's first season finale. 
Noting that the mostly female cast feels "lucky" to have Streep join, Kidman said, "She signed on without having read any script, which is a big support of us as a group of women. She was like, 'I want to be in the coven,' and she's definitely in it now."