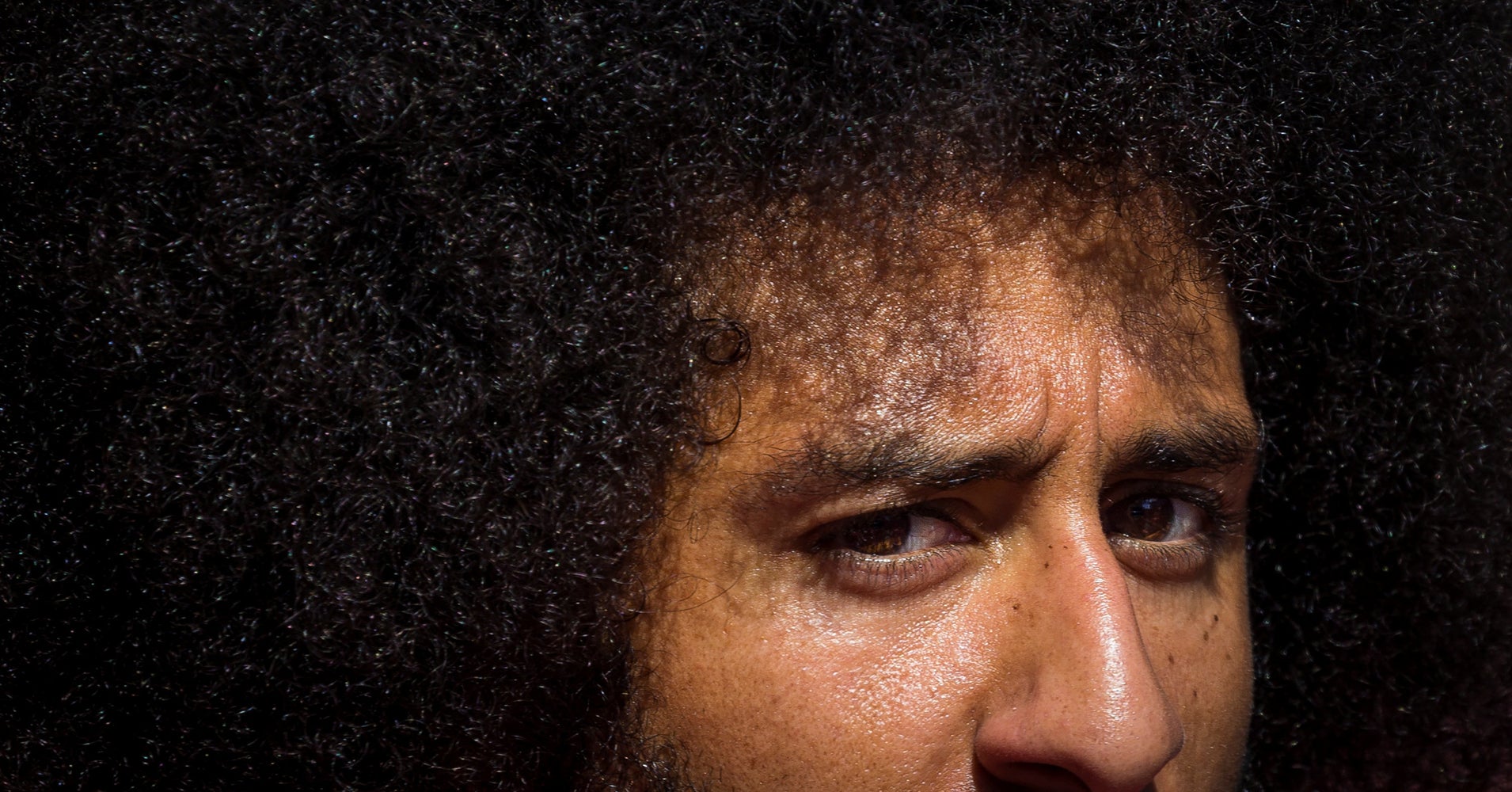 Former 49ers quarterback Colin Kaepernick has signed an endorsement deal to be the face of Nike's 30th anniversary "Just do it" campaign, and the NFL is responding to the predictable firestorm as it always has: meekly doing and saying as little as possible.
In a statement Tuesday, NFL Executive Vice President of Communications and Public Affairs Jocelyn Moore bravely reaffirmed the league's commitment to "dialogue, understanding and unity."
Instead of acknowledging the specifics of the situation, however, Moore lumped Kaepernick in with "other professional athletes" who also work on "social justice issues," then cast the broad category as deserving of "our attention and action."
Here's the statement, in full:
The National Football League believes in dialogue, understanding and unity. We embrace the role and responsibility of everyone involved with this game to promote meaningful, positive change in our communities. The social justice issues that Colin and other professional athletes have raised deserve our attention and action.
Though Nike signed an agreement with the NFL in March to provide the league's uniforms through 2028, it's unclear if the company gave football executives a heads up before Tuesday's announcement about Kaepernick.
Nike's deal also means that, though countless fans immediately pledged to boycott the brand ― even going so far as to light their shoes on fire (yes, really) ― they may find it difficult to avoid all NFL products entirely.
President Donald Trump also weighed in on the matter, telling the Daily Caller he disagrees with Nike's decision ― but apparently respects the company's ability to make it. That's "what this country is all about," he said: 
"But I think it's a terrible message that they're sending and the purpose of them doing it, maybe there's a reason for them doing it," Trump told the conservative outlet, "but I think as far as sending a message, I think it's a terrible message and a message that shouldn't be sent. There's no reason for it.
"As much as I disagree with the Colin Kaepernick endorsement, in another way — I mean, I wouldn't have done it," Trump said. "In another way, it is what this country is all about, that you have certain freedoms to do things that other people think you shouldn't do, but I personally am on a different side of it."
http://platform.twitter.com/widgets.js