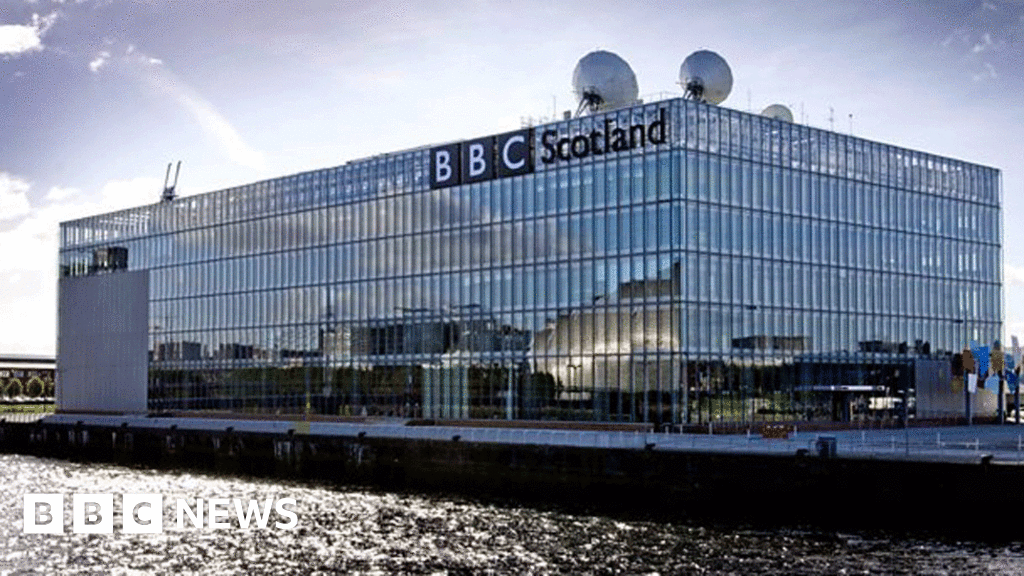 Broadcasting regulator Ofcom has given "provisional" approval to BBC's plans for a new TV channel for Scotland.
Ofcom said that decision would now be subject to a consultation, which will last until 18 May.
The regulator will publish its final decision on whether the BBC can go ahead with the new channel in July.
The BBC announced in February 2017 that it wanted to create the new channel, which was expected to begin broadcasting in the autumn of 2018.
It published plans for the channel, to be called BBC Scotland, in November.
They included:
A programme budget just over £32m per full year
A news programme (shown at 21:00 on weekdays) covering "international, UK and Scottish stories, told from a Scottish perspective", with shorter bulletins at weekends
New programmes that reflect Scottish life, including the opportunity to premiere some new comedy and drama
Repeats and archive programmes – about 50% of shows on the channel will be repeat material
Core broadcast hours every day from 19:00 until midnight
It is proposed that the new channel will take the place currently occupied by BBC Four on electronic programme guides (EPG) in Scotland. BBC Four would move down the EPG to a less prominent slot.
Ofcom said its aim was to see Scottish audiences well served, both by the BBC and the broadcasting sector as a whole.
A new channel for Scotland has the potential to make a valuable contribution to the BBC's public purposes – with more content reflecting the lives of people in Scotland and more production north of the border
The channel is "unlikely" to have a substantial crowding-out effect on competition
The wider market effects are unlikely to be large, with the BBC limiting the scope of its online plans.
Ofcom said the BBC should be permitted to launch the service as the public value it offered would justify any adverse effects on fair and effective competition.
However, a final decision will not be made until after the consultation.