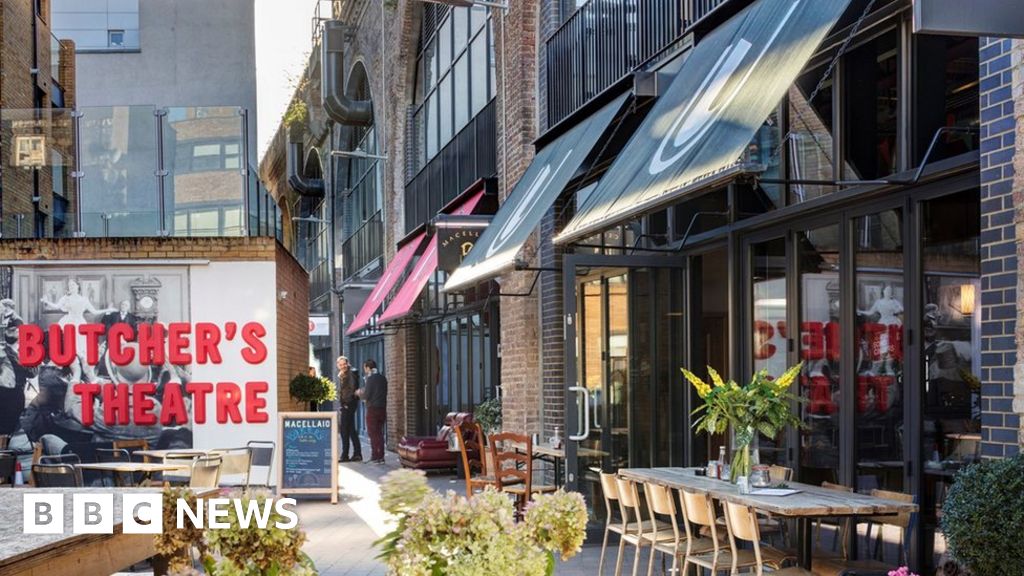 Network Rail is selling its commercial property portfolio in a deal that will raise £1.46bn and shore up the railway operator's finances.
It said the proceeds of the sale to Blackstone Group and Telereal Trillium would help fund railway upgrades.
But tenants of the 5,200 properties being sold, predominantly converted railway arches, have expressed concern.
Campaign group Guardians of the Arches, said they feared the sale would lead to higher rents for tenants.
Some businesses had already faced steep rent rises in recent years and feared the new owners would increase them further, or move businesses out at the end of their contracts, the group said.
"We… dispute whether selling off the whole estate in one job lot is the best way of supporting small businesses and the local economies which rely on them," a Guardian of the Arches spokesperson said.
The UK's railway arches are home to a wide range of businesses including furniture restorers, metal-shop workers, café owners, hairdressers, micro-breweries, galleries, gyms and motorbike repair shops.
Network Rail said the new owners, property investors Telereal Trillium and private equity group Blackstone, would adopt a "tenants first" approach, established through a tenants' charter, which would ensure the new owners engaged with tenants and local communities "in an open and honest manner".
Network Rail, under pressure to upgrade its infrastructure, especially commuter rail lines into London, announced last November that it planned to sell the portfolio.
Sir Peter Hendy CBE, Network Rail chairman, said: "This deal is great news. For tenants it will mean significant commitment and investment, and for passengers and taxpayers it will mean massive, essential improvements without an extra burden on the public purse."
Network Rail Property's managing director, David Biggs, added that while they were proud to have fostered diverse businesses and communities, ultimately managing such properties was not "essential" to improving the railway infrastructure.
"The new owners will invest in and grow the estate, and we can focus on our core business of running the railway," he said.