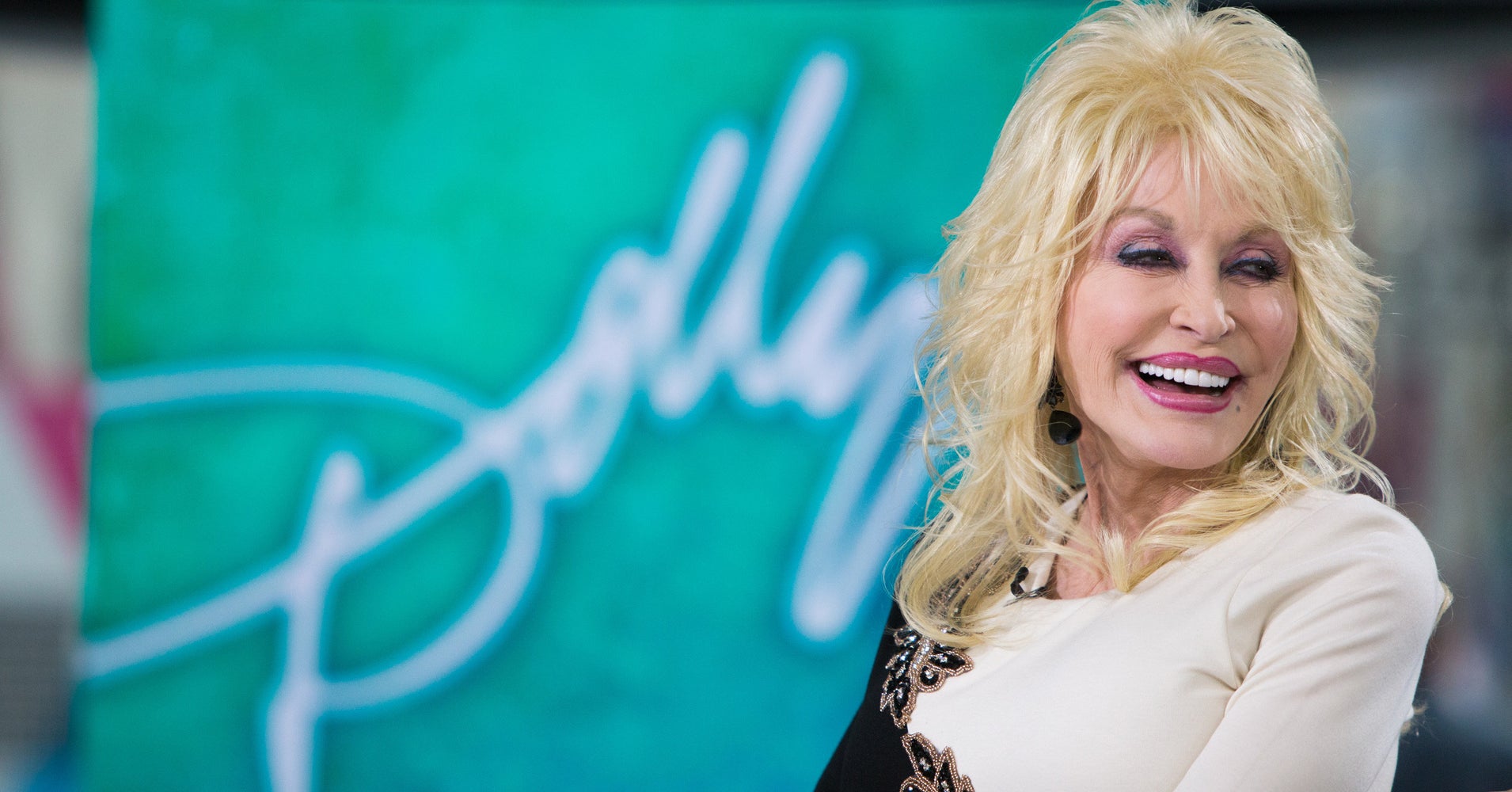 After the success of two made-for-TV movies based on her songs ― "Coat of Many Colors" and "Christmas of Many Colors: Circle of Love," both for NBC ― the streaming service signed Parton for an eight-episode scripted anthology run with the same premise, according to The Hollywood Reporter.
Each episode will follow a song by the country singer, who will star in the series and serve as singer-songwriter and executive producer.
"As a songwriter, I have always enjoyed telling stories through my music," Parton said in a statement. "I am thrilled to be bringing some of my favorite songs to life with Netflix. We hope our show will inspire and entertain families and folks of all generations, and I want to thank the good folks at Netflix and Warner Bros. TV for their incredible support."
Parton fans on Twitter were quick to share their elation over the news:
The series is currently untitled and doesn't have a release date scheduled. Regardless, one thing we do know is: We'll always love you, Dolly.