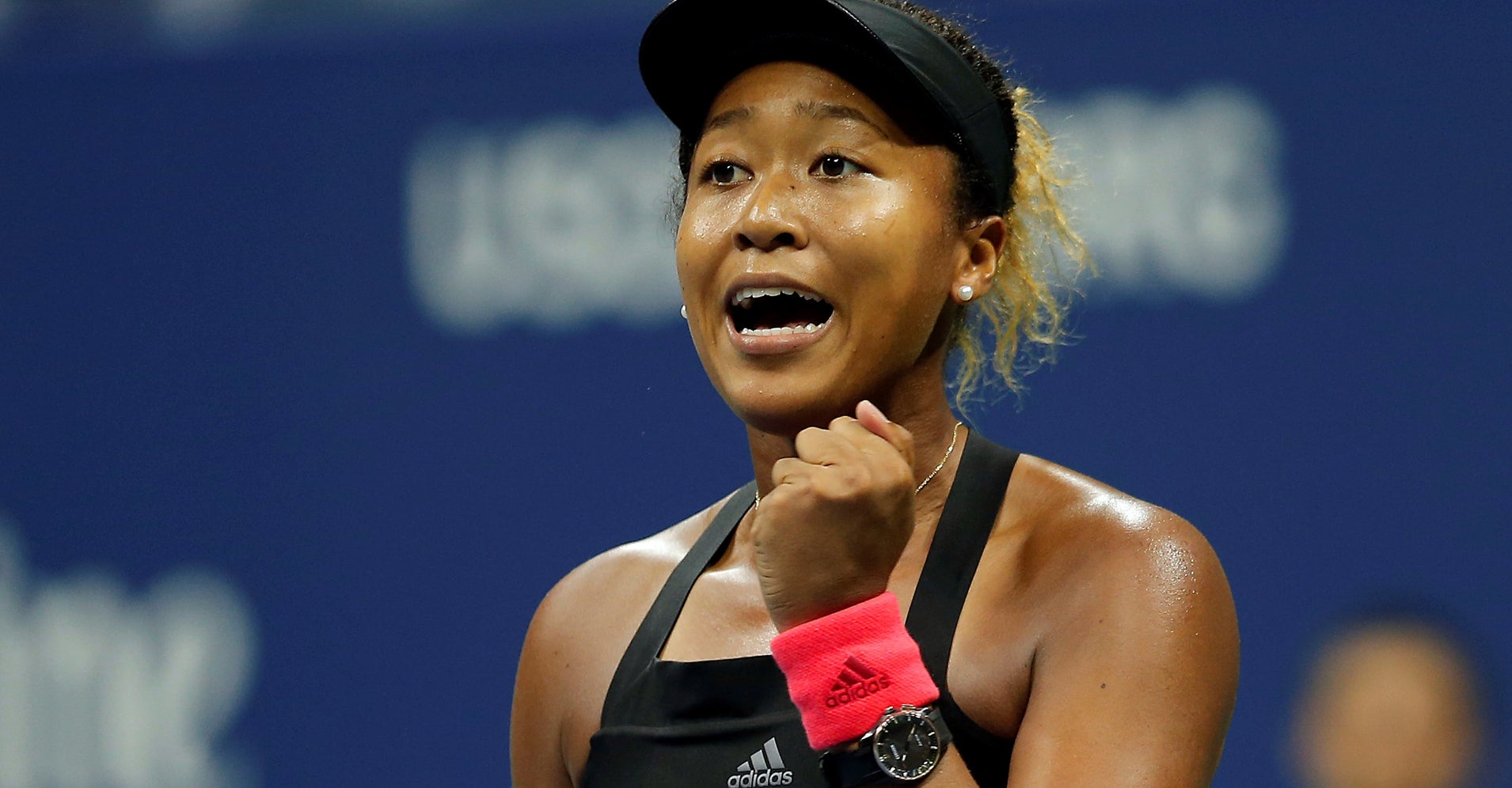 If Naomi Osaka was trying to charm Serena Williams before their U.S. Open final match on Saturday, it was a damn good attempt.
Osaka had just dispatched Madison Keys in a semifinal Thursday night and explained that she was able to fend off 13 break points by thinking of one thing: "I just really want to play Serena."
Asked if she had a message for Williams, the six-time U.S. Open champ and winner of 23 Grand Slam singles titles, Osaka came up with a beauty.
"I love you," she giggled.
Osaka, playing in her first Grand Slam final, also had a more serious take on her upcoming match against her childhood idol.
"Even when I was a little kid, I always dreamed that I would play Serena in a final of a Grand Slam," she said, per the Independent. "Just the fact that it's happening, I'm very happy about it. At the same time I feel like even though I should enjoy this moment, I should still think of it as another match. I shouldn't really think of her as my idol. I should just try to play her as an opponent."
Williams may be seeking a bit of revenge. Osaka swept Williams in straight sets at the Miami Open in March, less than seven months after Williams gave birth to her daughter.
http://platform.twitter.com/widgets.js