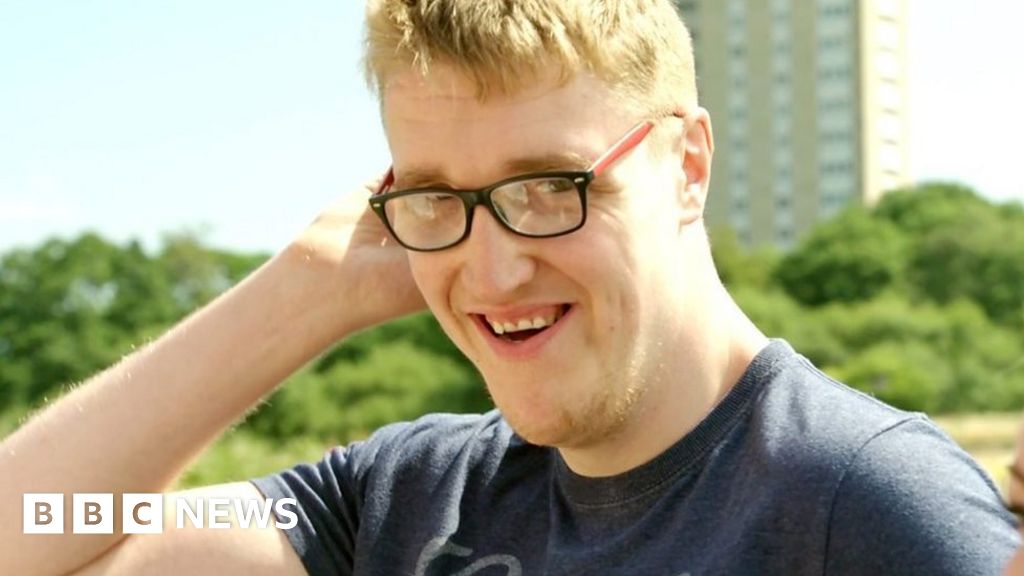 The mother of a man with a rare genetic disorder has spoken of the value of respite centres after campaigning to keep one open in Southampton.
The Kentish Road centre in Southampton, which Lisa Stead's son Harrison attended, closed in November 2017 due to budget cuts.
Since the BBC investigation began, Southampton City Council has reversed its decision and reopened Kentish Road, but only at weekends.
See more on Inside Out South on BBC One in the south of England on Monday at 19:30 BST.