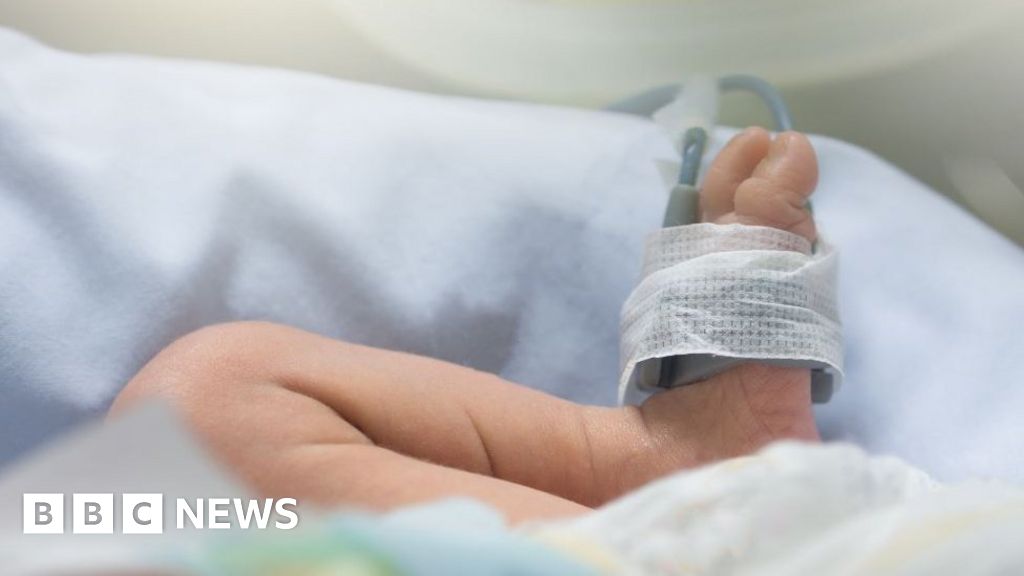 A baby's death following an outbreak of MRSA in a neonatal unit is being investigated by the Belfast Health and Social Care Trust.
The BBC understands that while the bacteria was not a direct cause of the baby's death it is being connected.
A second baby, who was found to have the same strain of the bacteria, has since recovered.
The outbreak happened at the Royal Jubilee Maternity Hospital in Belfast in the summer.
The death has been reported as a serious adverse incident and the coroner has been notified.
It is understood that the health trust is struggling to find a cause for the outbreak and is continuing to test staff and members of the public who are in contact with the unit.
An MRSA-related death in a neo-natal unit is highly unusual.
A spokesperson for the trust has said it is currently managing an infection outbreak that occurred in the summer and involved two babies.
"We would like to reassure the families of our patients, as well as the wider public, that the situation is being appropriately managed," the spokesperson said.
The trust has said a number of deep cleans have been carried out in the unit.
What is MRSA?
Methicillin-resistant Staphylococcus Aureus (MRSA) is a bacterium that causes infections in different parts of the body.
It is tougher to treat than most strains of staphylococcus aureus — or staph — because it is resistant to some commonly-used antibiotics.
It is commonly found on human skin and the site in which it may be most often found is the nose.
Approximately one in three humans carry this organism harmlessly.
The BBC understands that the trust contacted the coroner a few days after the baby's death as test results confirmed that MRSA had been detected.
The baby's death certificate had already been completed.
When the same strain of MRSA is detected twice it is health policy to declare an outbreak.
A serious adverse incident is defined as any event or circumstance that led or could have led to serious unintended or unexpected harm, loss or damage to patients.
The spokesperson added: "Robust infection prevention and control measures are in place in the unit and every precaution is being taken.
"Visitors to the neonatal unit can help us to prevent the spread of infection by being diligent in relation to hand hygiene."