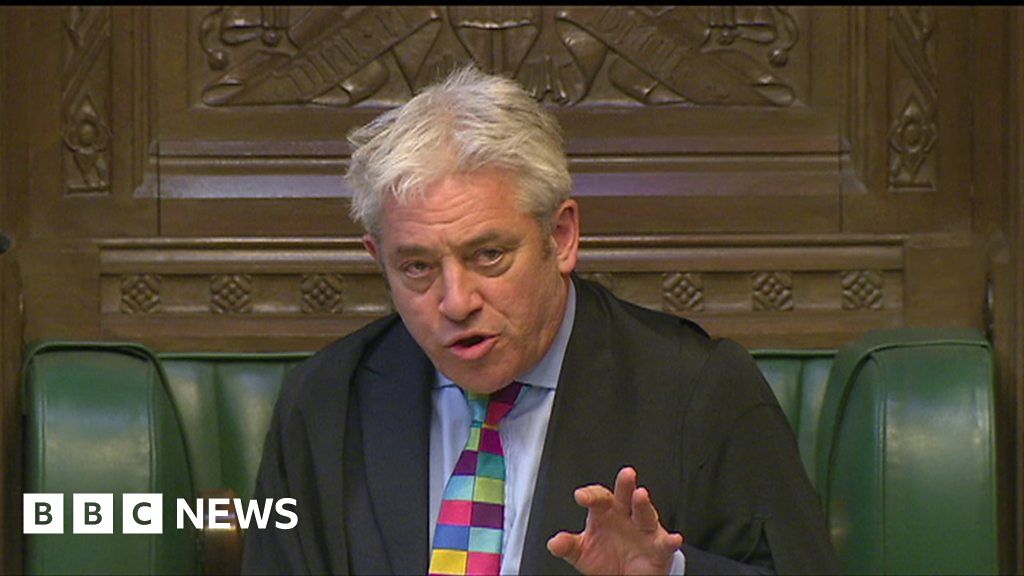 Speaker John Bercow has been asked in the Commons about accusations of bullying made by his former private secretary.
Raising a point of order, the Conservative chair of the Equalities Committee, Maria Miller, asked Mr Bercow about non-disclosure agreements and whether he would make a personal statement about the allegations.
Another Conservative MP, Julian Lewis, spoke up in support of the Speaker.
Mr Bercow said he had a "superb team of dedicated, effective and long-serving staff" and that no current or former staff were barred from speaking out to an inquiry taking place into bullying and harassment.