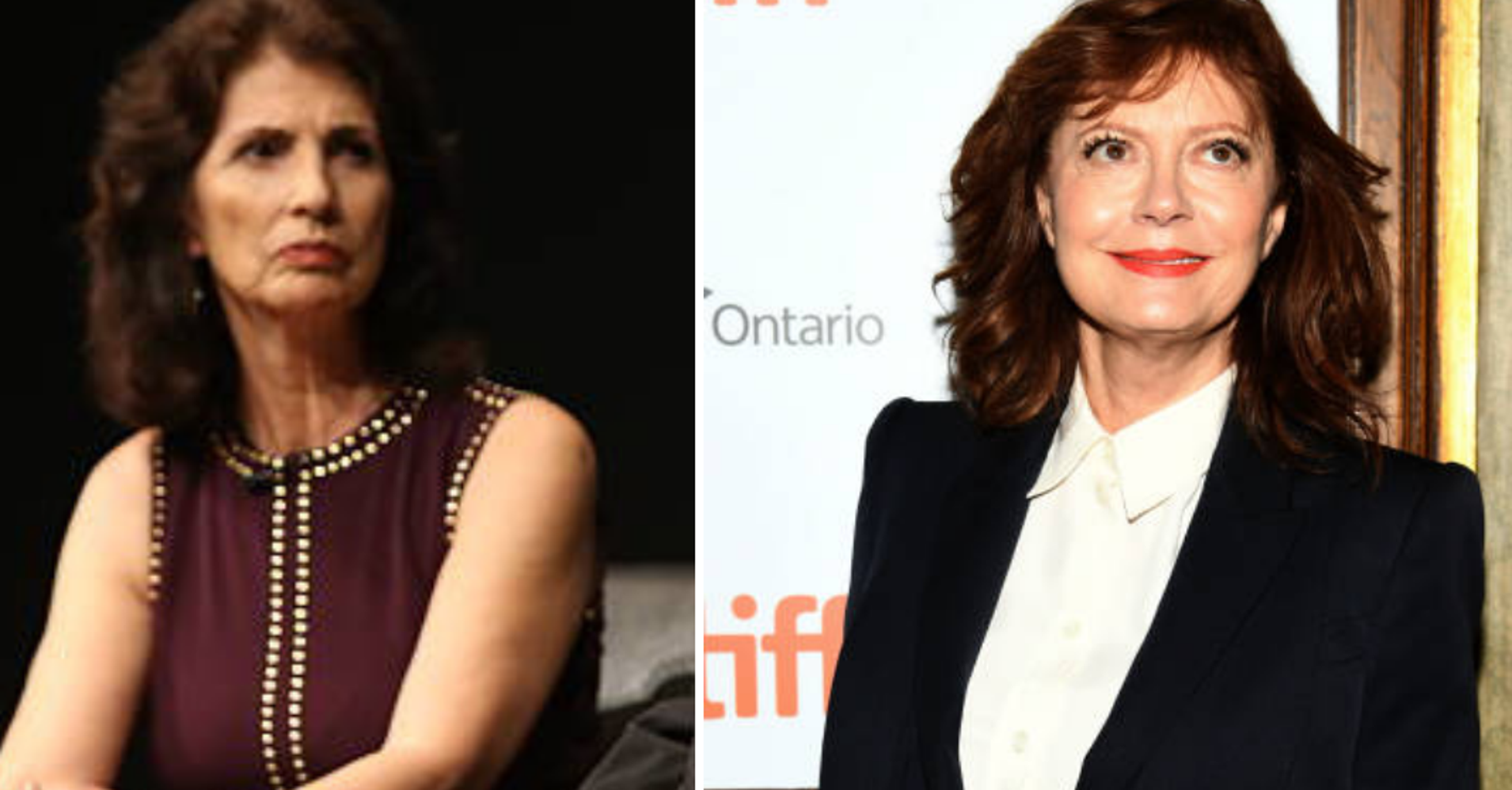 Diane Foley described a screening as "a very upsetting experience," according to The Hollywood Reporter, pointing out the striking parallels between her own story and that of Helen, portrayed by Susan Sarandon. 
"She even physically resembles me," Foley said. "What was appalling is that it was my story, almost to the tiniest detail."
As The Washington Post reported, this happened in real life to Foley and the families of other journalists and aid workers who were kidnapped by the Islamic State. 
"Nobody has ever reached out to me," Foley told THR. "It's very disappointing when people steal tragedies and try to make a profit out of them, very upsetting." 
The film's director, Maryam Keshavarz, has said that, though the story of Foley was "among the inspirations for the film," it was not the only one.
"We did a lot of research, read over 100 articles, saw a dozen documentaries, and [tried to] find a way to be very truthful to what these families went through … but have the freedom to weave in different themes that I was trying to examine," she said, according to THR.