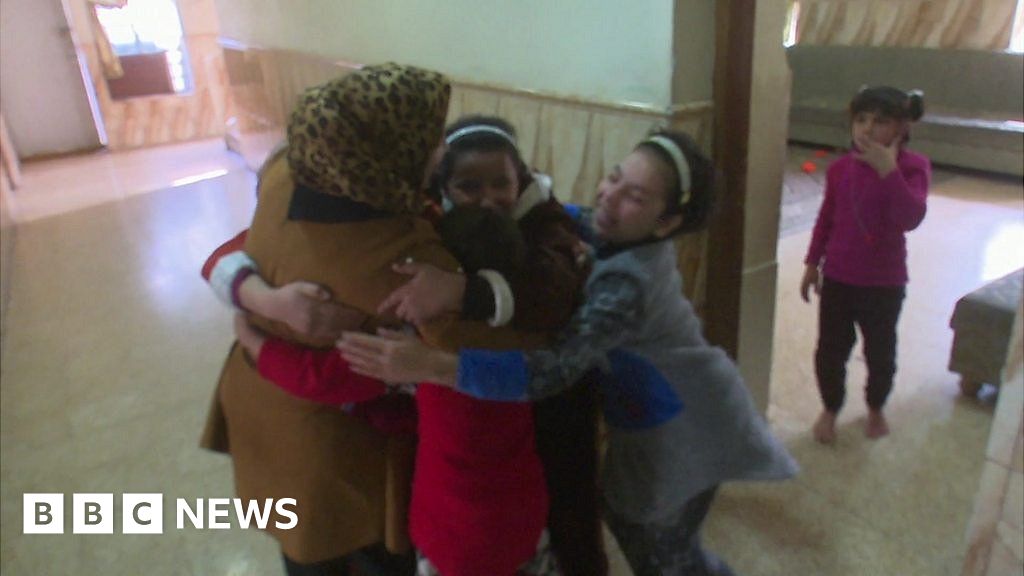 It is nine months since Iraqi forces declared victory in the long and bloody battle to retake Mosul, its second largest city, from Islamic State fighters.
Hundreds of thousands of people are still displaced. Almost every day the authorities find more children who have lost their parents, or been abandoned, in the chaos of war.
For one woman, Sukayna Muhammed Ali Younes, efforts to deal with the plight of these children have been frustratingly slow, so she has taken on the job of trying to return them to whatever family they have left.
But she is facing a backlash, from those who think the children may belong to IS fighters.
UK viewers can watch Newsnight weekdays at 22:30 on BBC Two.