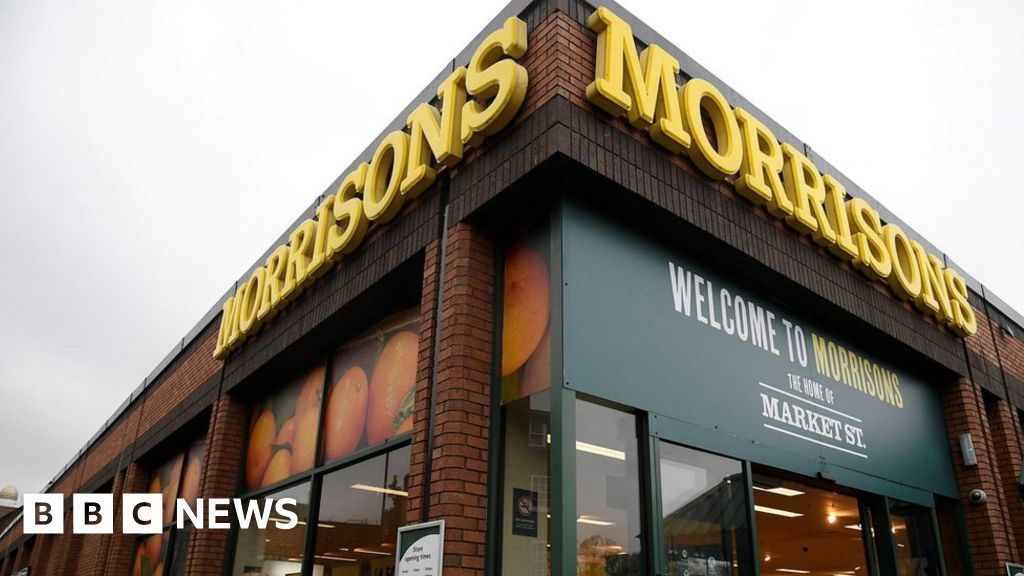 The revival of Morrisons has continued as the supermarket's sales soared in the first half of the year, but profits slid almost a third to £142m.
Like-for-like sales, excluding fuel and VAT, rose 4.9% for the six months to 4 August – better than the 3% increase for the same period last year.
Second quarter sales were up 6.3% – its best result for almost a decade.
Chief executive David Potts said Morrisons continued to become broader, stronger and more popular.
Its online service is now available to more than three quarters of UK homes, including more parts of southern England and Scotland for the first time.
Profits were hit by £51m of financial costs.